Product Description
High energy laser without water cooling Q-switched laser is available for two wavelengths including 532nm and 1064nm. This series laser are suitable for ICP-MS,LCD repair, scientific research and so on. we provide customized service for every customer. Moreover, the pulse duration is less than 10ns or 12ns and the Rep. rate is between 1 and 10Hz adjustable. Besides, it is air cooled method and the warm-up time is less than 15 minutes.The beam height from base plate is 123 mm. The warranty period is within 1 year. The operating temperature is between 20-25℃. Its central wavelength is 532±1nm and the Single pulse energy is between 30 and 100mj.
Wavelength (nm)

532±1

Operating mode

Q-switched: EOM (Electro-optic modulation)

Single pulse energy (mJ)

30

50
80
100
Pulse duration (ns)

<12

<12

<10

<10

Rep. rate (Hz)

1~10 (adjustable)

Energy stability

<3%, <5%

Beam divergence, full angle (mrad)

~1.5

~1.0

~1.0

~1.0

Beam diameter (mm)

<6

<6

7
7
Warm-up time (minutes)

<15

Beam height from base plate (mm)

123

Cooled method

Water to Air Cooled

Operating temperature (℃)

20~25

Power supply (220/110VAC)

PSU-LPS-A(3U)

Warranty period

1 year

Available Options

SHG Module; Jitter :~1ns( Sdev) ; Accessories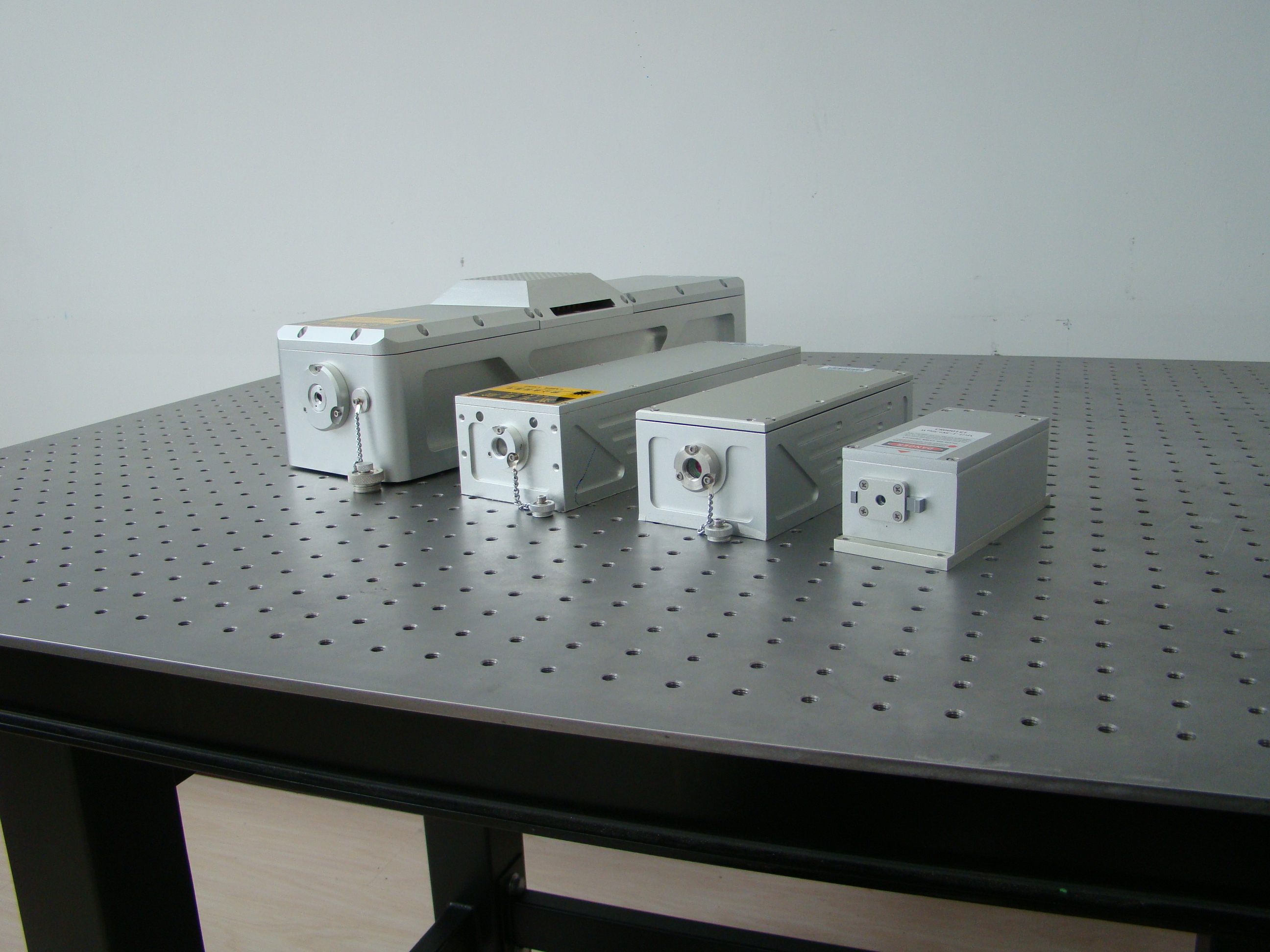 Testing Data



Changchun New Industries (CNI) founded in 1996, located in Changchun, CHINA, is a leading manufacturer of solid-state and Diode Laser systems. Our products include Green Laser, Blue Laser, yellow laser, Red Laser, RGB laser, Infrared Laser, UV Laser , Single Longitudinal Mode Laser and Q-switched Laser systems. CNI lasers are featured with high performance, low cost and excellent laser beam quality, which are specifically designed for OEM, scientific, industrial and instrumentation use. In addition, CNI lasers are ISO-9001, FDA, CE and JQA certified.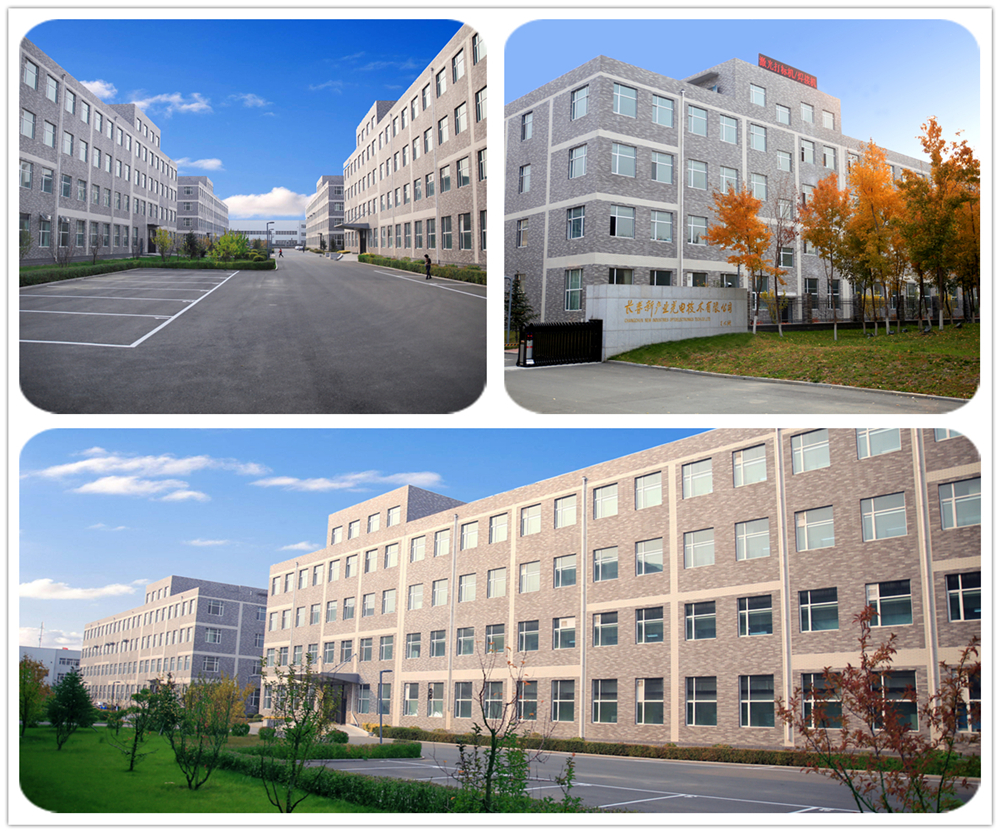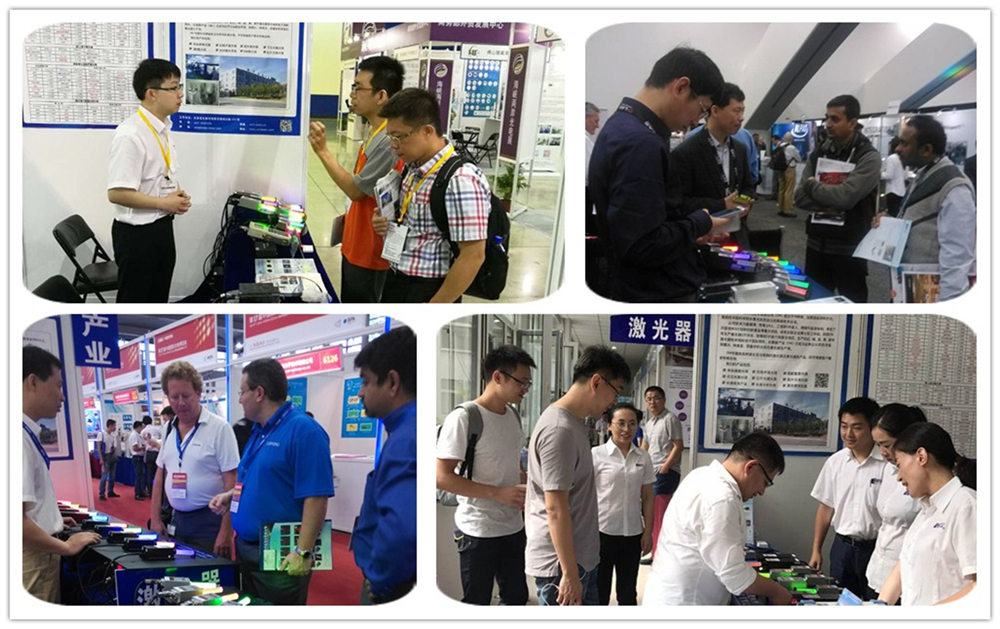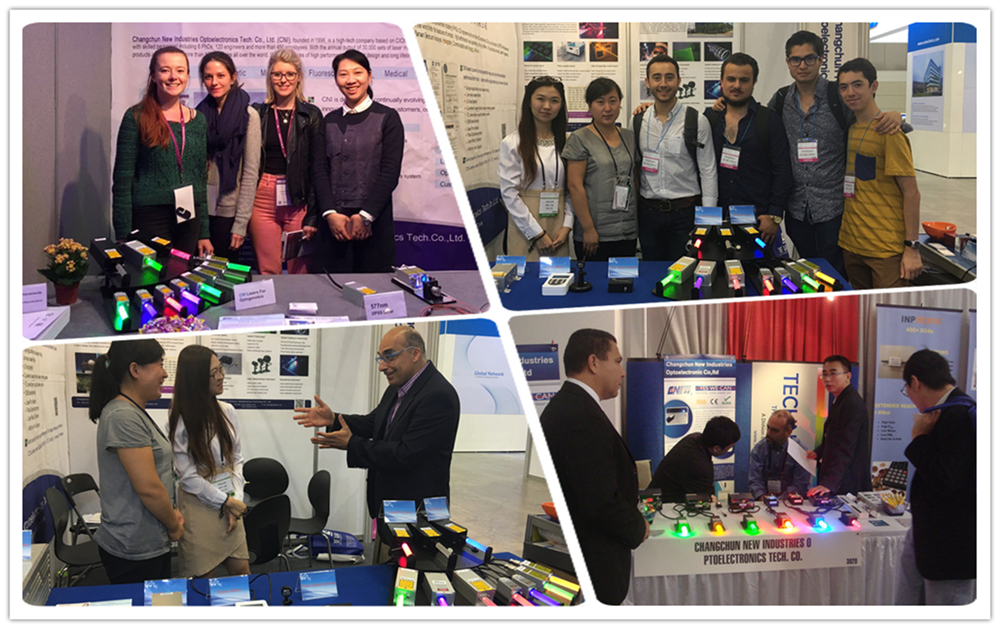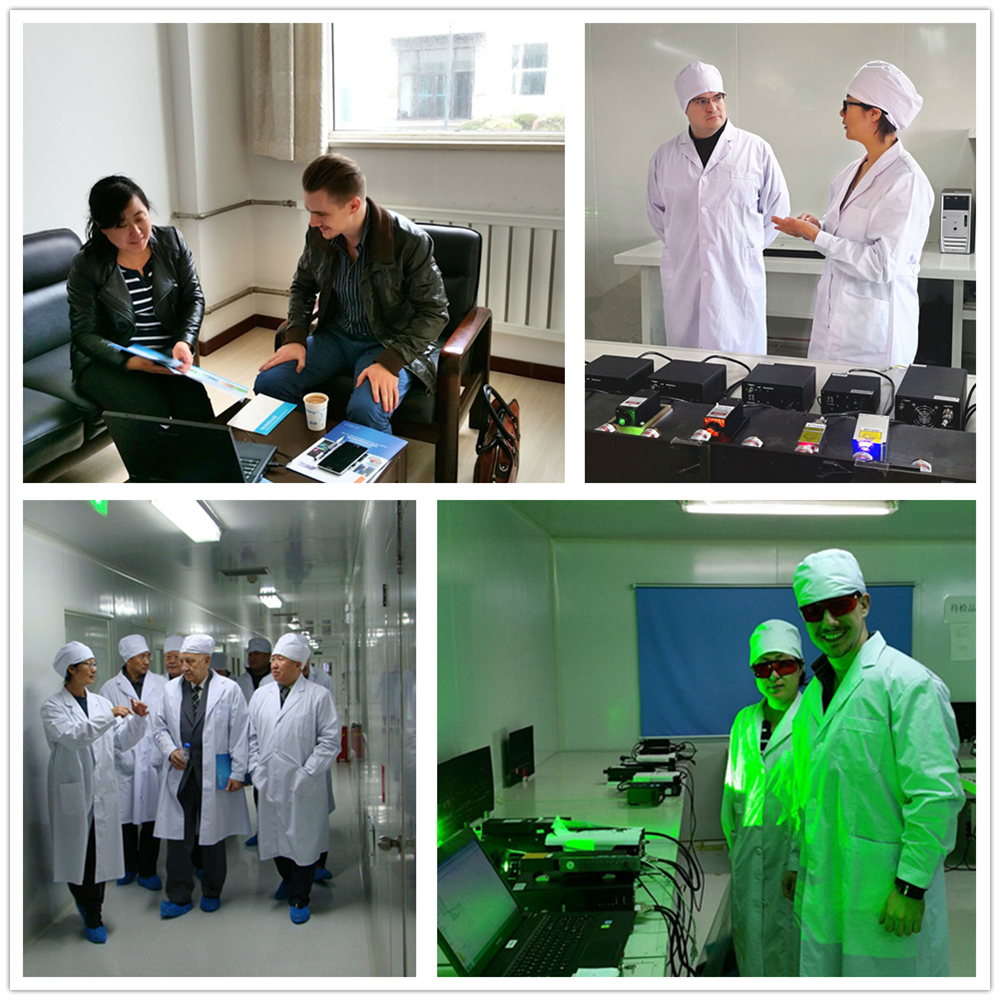 FAQ
1. What about the delivery?

TNT UPS FEDEX DHL

2. What about the warranty?

For 1 year

3.How to pay?

T/T Western Union