Product Description
Product Description
High energy diode pumped 2-20mj 532nm green laser
High energy diode pumped 2-20mj 532nm green laser own excellent beam quality and high peak power in order to process metals, glass, plastics, delicate and hard materials. The internal optical layout and the accurate temperature management allow to get relevant pulse energy. It has high single pulse energy,short pulse duration which is the optimal choice for PIV, LIF and other area. Its central wavelength is 532+/-1 nm, water cooled method, the working tempreture is between 15-35, the warranty is 1 year. It can work from single pulse energy from 2 to 20mj. And
Wavelength (nm)

532±1

Operating mode
Q-switched: EO (Electro-optic)

Single pulse energy (mJ)

2

5
10
15
20
Pulse duration (ns)

<12

<12

<12

<10

<10

Rep. rate (Hz)

1000

1~100 (adjustable)

Energy stability

<3%, <5%

Beam divergence, full angle (mrad)

~2

Beam diameter (mm)

1.5
2
2.5
3
4
Warm-up time (minutes)

<15

Beam height from base plate (mm)

55

Cooled method

Water Cooled

Operating temperature (℃)

15~35

Power supply (220/110VAC)
PSU-DPS-Q-II(3U) @1KHz , PSU-DPS-Q-I @100Hz

Warranty period

1 year

Available options

Other repetition rates:100~1000Hz; Jitter:~1ns(Sdev); Accessories
Dimensions
Laser Head---DPS-Q-532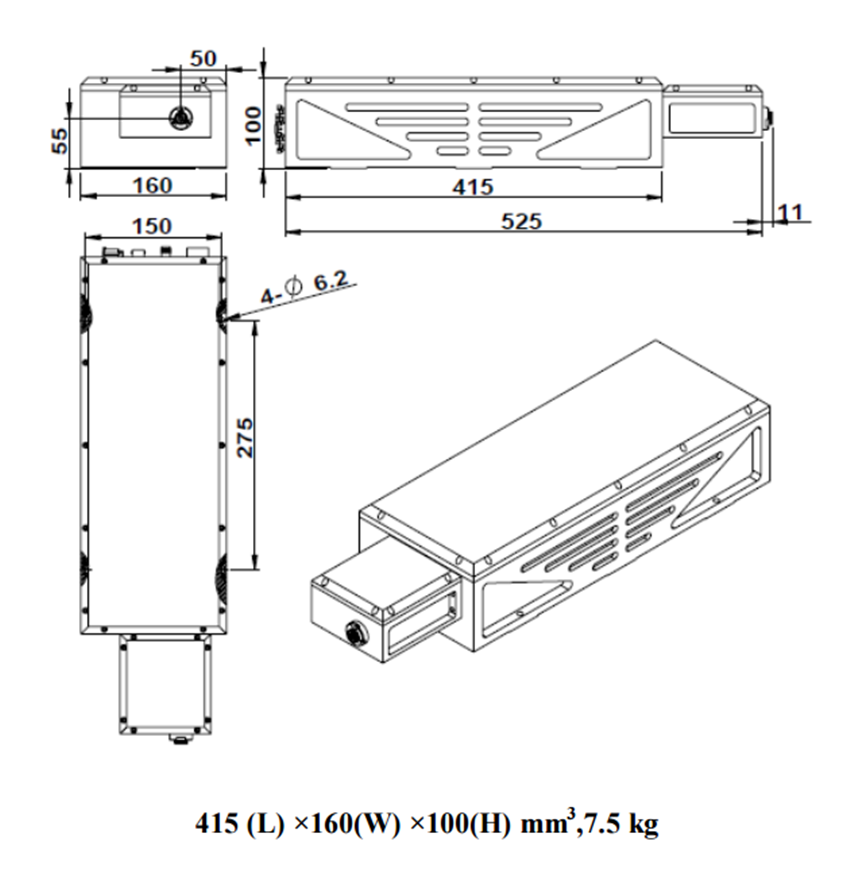 Power Supply---PSU-DPS-Q-II3U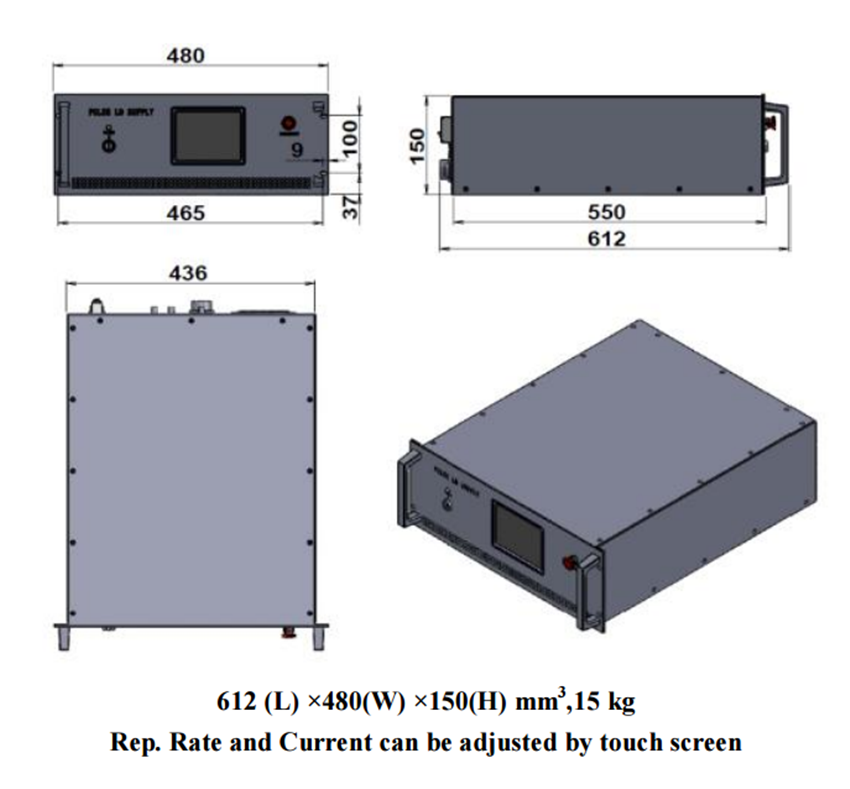 Power Supply---PSU-DPS-Q-I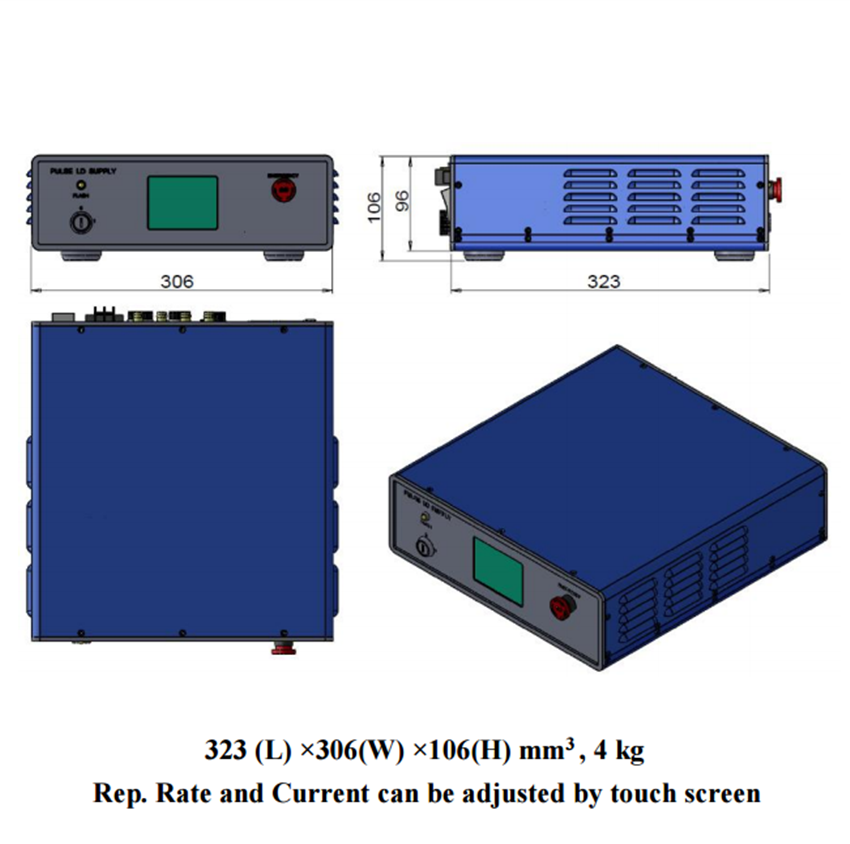 Water Chiller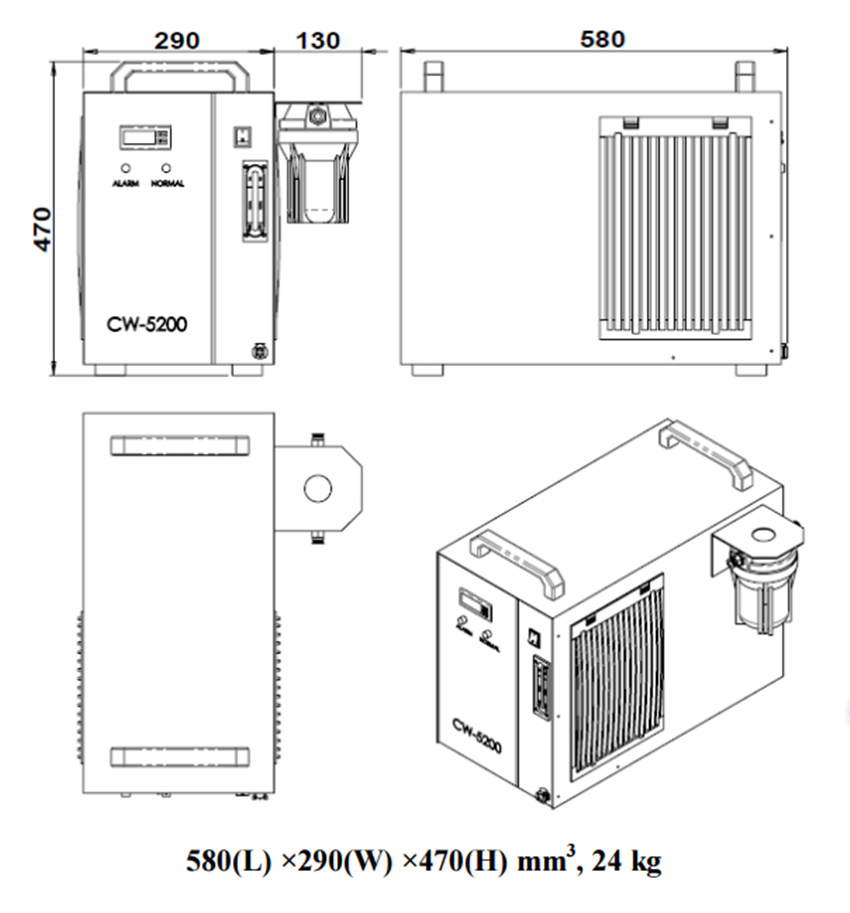 Certifications

Company Information
Changchun New Industries (CNI) founded in 1996, located in Changchun, CHINA, is a leading manufacturer of solid-state and diode laser systems. Our products include green laser, blue laser, yellow laser, red laser, RGB laser, infrared laser, UV laser, single longitudinal mode laser and Q-switched laser systems. CNI lasers are featured with high performance, low cost and excellent laser beam quality, which are specifically designed for OEM, scientific, industrial and instrumentation use. In addition, CNI lasers are ISO-9001, FDA, CE and JQA certified.
CNI also provides laser components and accessories, we aim to offer customers complete laser solutions for all solid state lasers, diode lasers, laser marking system with our most convenient and rapid service.
Exhibitions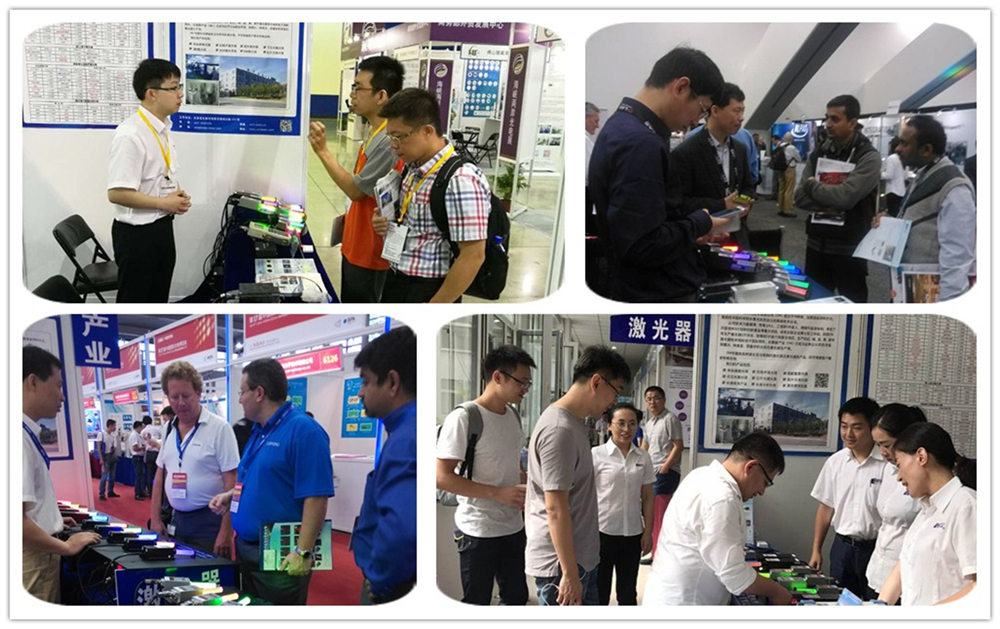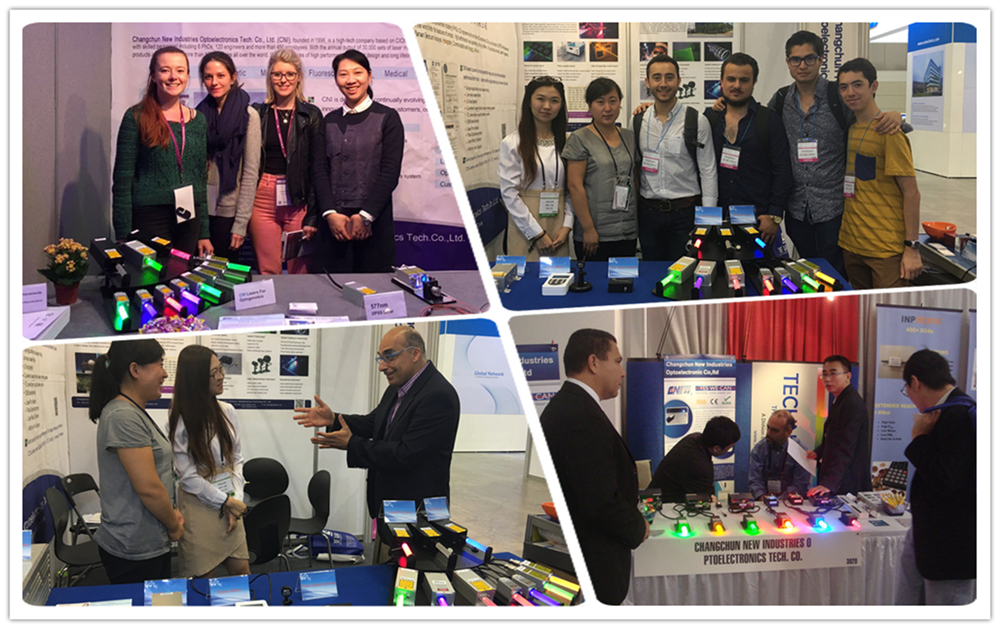 Customer Visit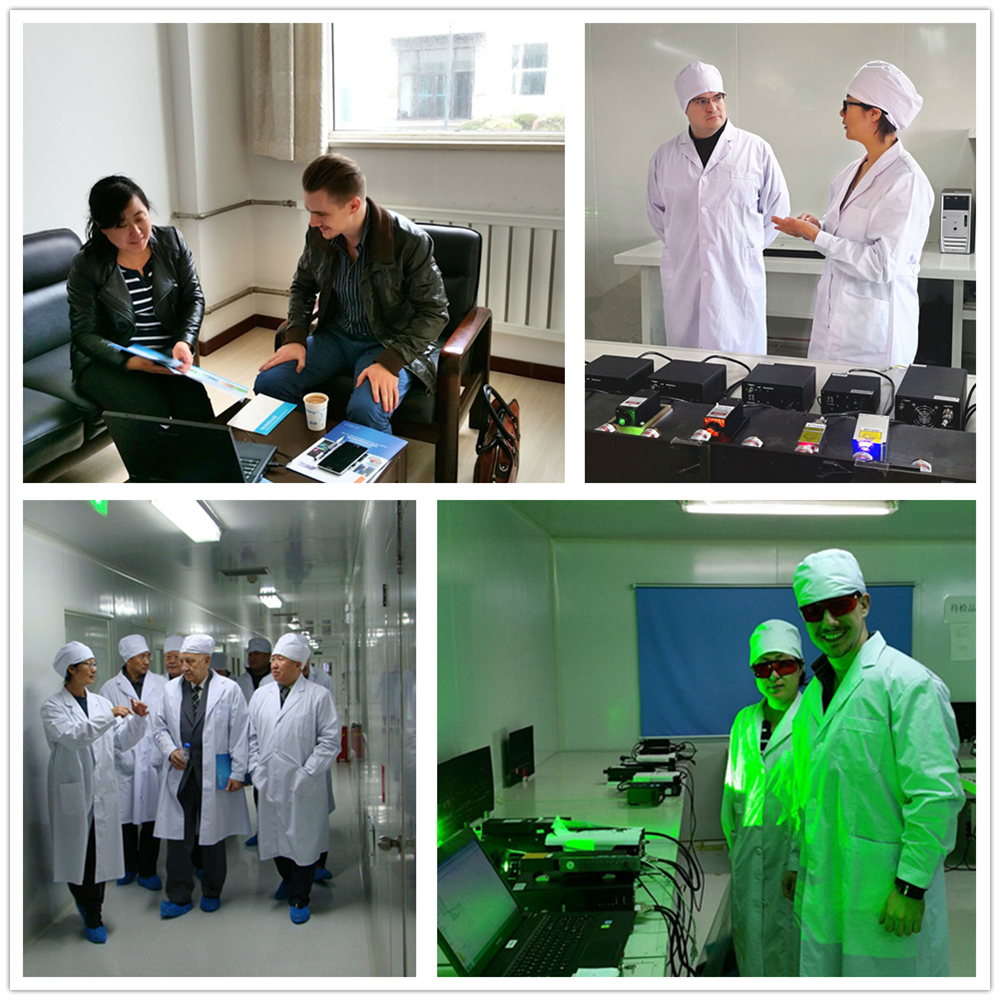 FAQ
1. What about the delivery?
TNT UPS FEDEX DHL
2. What about the warranty?
For 1 year
3.How to pay?
T/T Western Union