Product Description
Mini1064-30 Laser Marking System
1064nm portable mini Laser marking machine features with best price and performance ratio in the laser marking world. It is air cooled with ultra-compact design, easy assembly and simple structure. Besides, it is small volume, portable and mobile. Its suitable material includes metal and plastic such as gold, silver, copper, Iron, aluminum, titanium, zinc, steel etc. Its peak power is 30kw and the focus length is nearly 160mm. The marking scope is 110mm/110mm. And the marking depth is ≤0.2mm. The maximum marking line speed is 7000mm/s and the minimum marking line width is ≤0.1mm. Furthermore, the power consumption is ≤0.2KW and the weight is 20KG.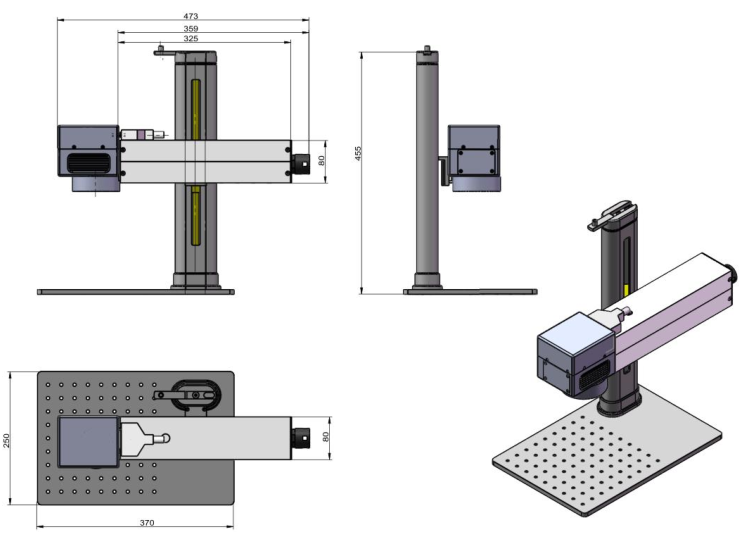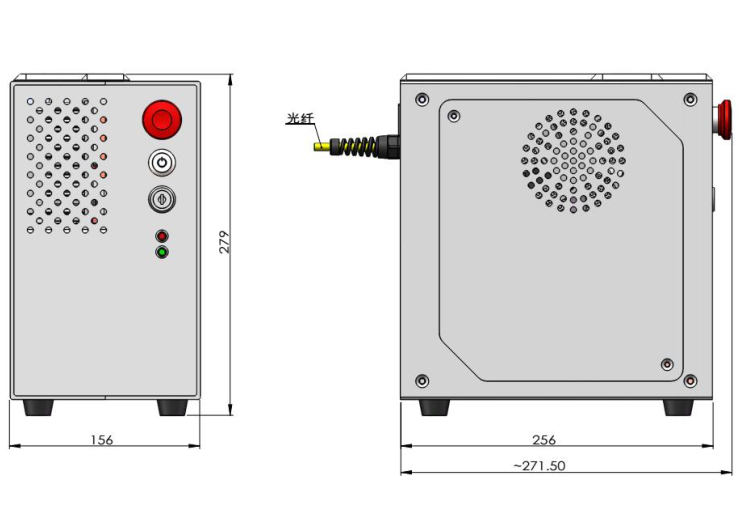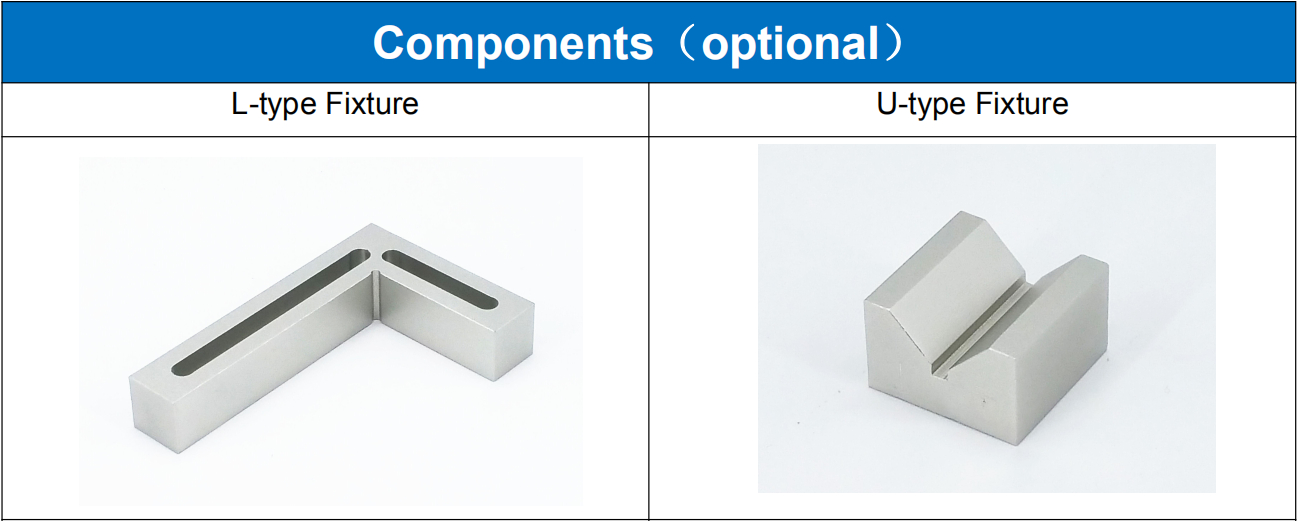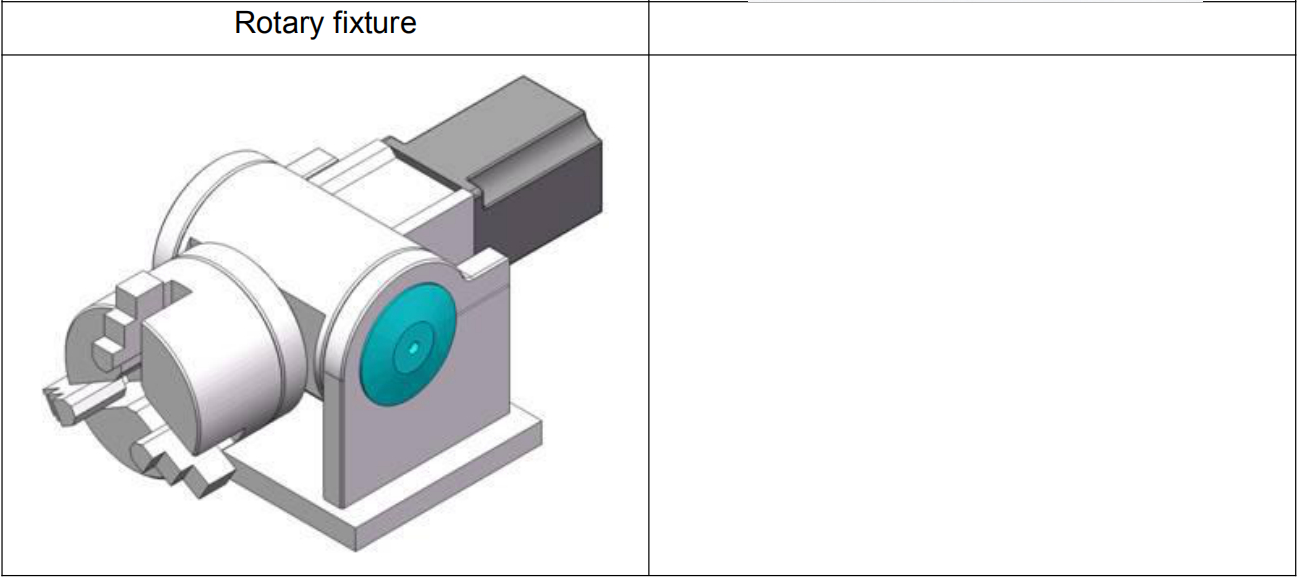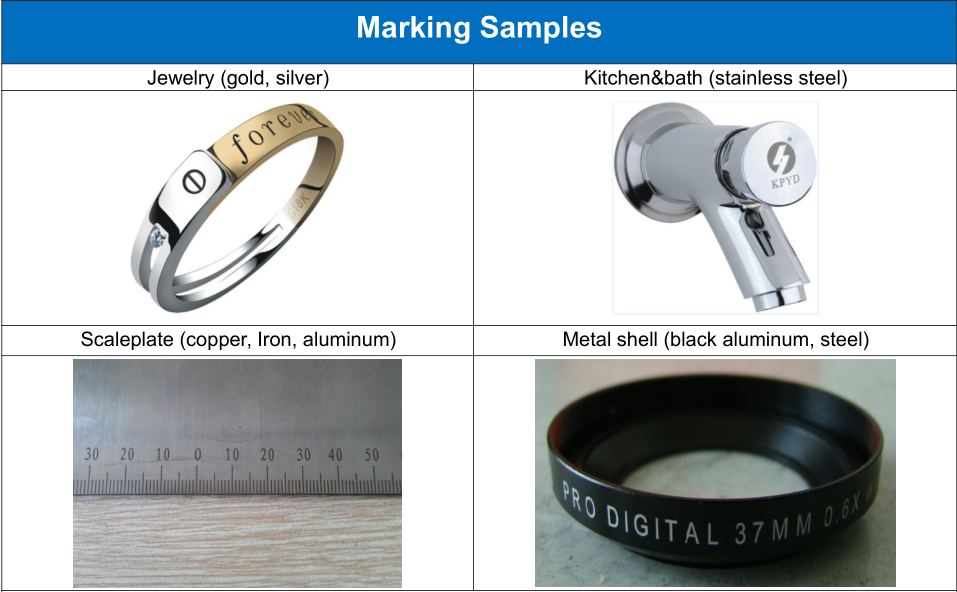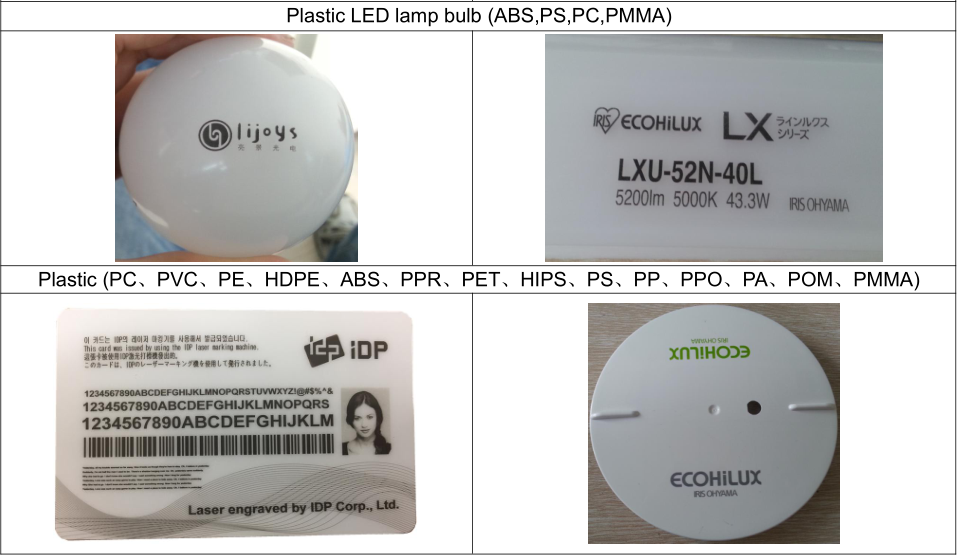 1. What about the delivery?
2. What about the warranty?