Product Description
End pumped laser marking system at 1064nm laser with small volume, fast marking, fully air cooled, low heat loss, no need to assemble with extra cooling system. Besides, the laser has small spot, precision marking lines, excellent beam quality, high output power, easy to debug the laser marking effect. Finally, the 1064nm laser has stable performance, lower power consumption. The suitable marking material for this end pumped laser marking system including key board, electronic components, electrical appliances, communication products, signs.
Model

EP30-1

Laser type

Nd:YAG

Wavelength

1064nm

Laser average power

≥12W

Laser peak power

≥20kW

Beam quality M2

<1.3

Pulse duration

≤8ns

Power stability (rms,>4h)

<3%

Beam mode

TEM00

Marking area

50mm x 50mm
70mm x70mm
110mm x 110mm and so on

Marking depth

≤1.5mm

Maximum marking line speed

7000mm/s

Minimum marking line width

≤0.01mm

Minimum marking character height

≤0.1mm

Rep. marking precision

≤10μrad

Power consumption

≤0.5kW

Power requirement

220VAC/50Hz

Dimensions

570*840*1240mm
Marking Samples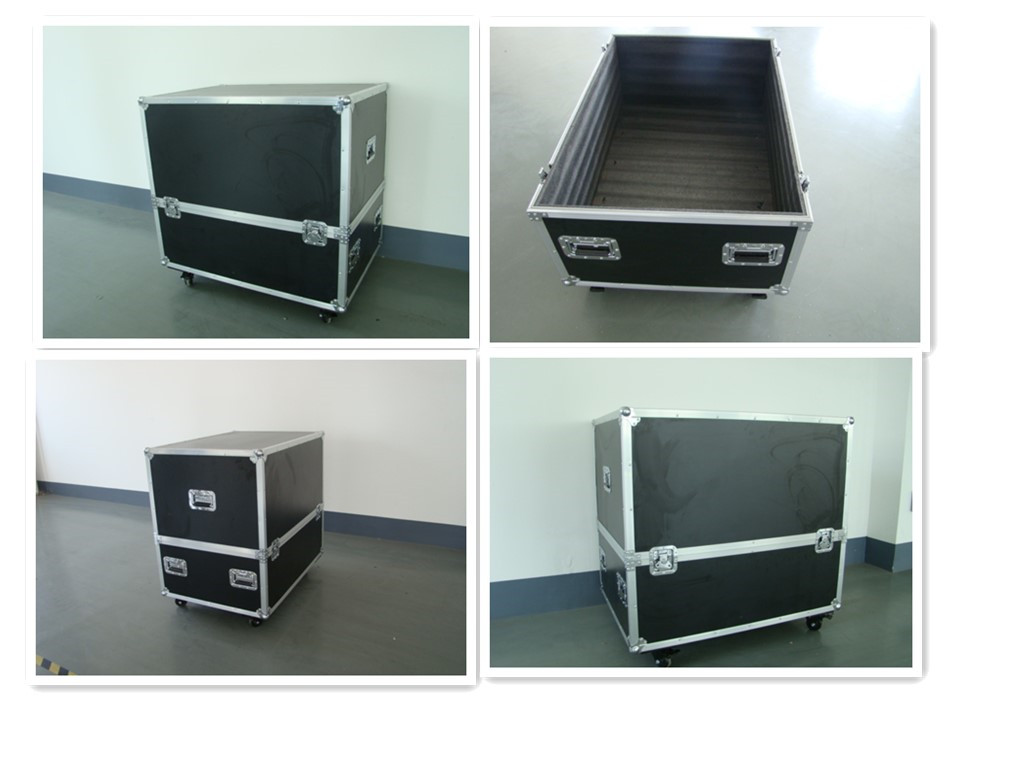 Company Information
Changchun New Industries (CNI) founded in 1996, located in Changchun, CHINA, is a leading manufacturer of solid-state and diode laser systems. Our products include green laser, blue laser, yellow laser, red laser, RGB laser, infrared laser, UV laser, single longitudinal mode laser and Q-switched laser systems. CNI lasers are featured with high performance, low cost and excellent laser beam quality, which are specifically designed for OEM, scientific, industrial and instrumentation use. In addition, CNI lasers are ISO-9001, FDA, CE, RoHS and JQA certified.
CNI also provides laser components and accessories, we aim to offer customers complete laser solutions for all solid state lasers, diode lasers, laser marking system with our most convenient and rapid service.