Product Description
3500mw 577nm yellow laser reaches an output power of 3500mw at a wavelength of 577 nm. This was achieved using an award-winning patented technology that allows us to create new wavelengths in reliable, industry proven free-space or fiber-coupled configurations. Yellow lasers are mainly used in medicine and the life sciences. The light has a detoxifying and anti-depressive effect. For example, doctors have achieved success in the treatment of Lyme disease, multiple sclerosis, and depression through intravenous treatment with yellow laser light. Its power stability (over 4 hours) is <3%, <5% optional. The transverse mode is Near TEM00 and the beam diameter at the aperture (1/e2,mm) is nearly 7.0 mm.
Model
MGL-W-577
Wavelength (nm)

577±2

Transverse mode

TEM00

Output power (mW)

>800, 900, 1000, -, 3500
Power stability (rms, over 4 hours)

<3%, <5%

M2 factor
~5

Operating mode

CW

Beam divergence, full angle (mrad)

<0.9

Beam diameter at the aperture (1/e2,mm)

~7. 0
Warm-up time (minutes)

<10

Beam height from base plate (mm)

93.5

Operating temperature (℃)

10-35

Polarization ratio

>100:1 Horizontal±5 degree (Vertical Optional)

Power supply (90-264VAC)

PSU-W-LED

PSU-W-FDA

Modulation option

TTL on/off, 1Hz-1KHz, 1KHz-10KHz, 10KHz-30KHz; and Analog modulation option

Expected lifetime (hours)
10000

Warranty

1 year




Changchun New Industries (CNI) founded in 1996, located in Changchun, CHINA, is a leading manufacturer of solid-state and diode laser systems. Our products include green laser, blue laser, yellow laser, red laser, RGB laser, infrared laser, UV laser, single longitudinal mode laser and Q-switched laser systems. CNI lasers are featured with high performance, low cost and excellent laser beam quality, which are specifically designed for OEM, scientific, industrial and instrumentation use. In addition, CNI lasers are ISO-9001, FDA, CE and JQA certified.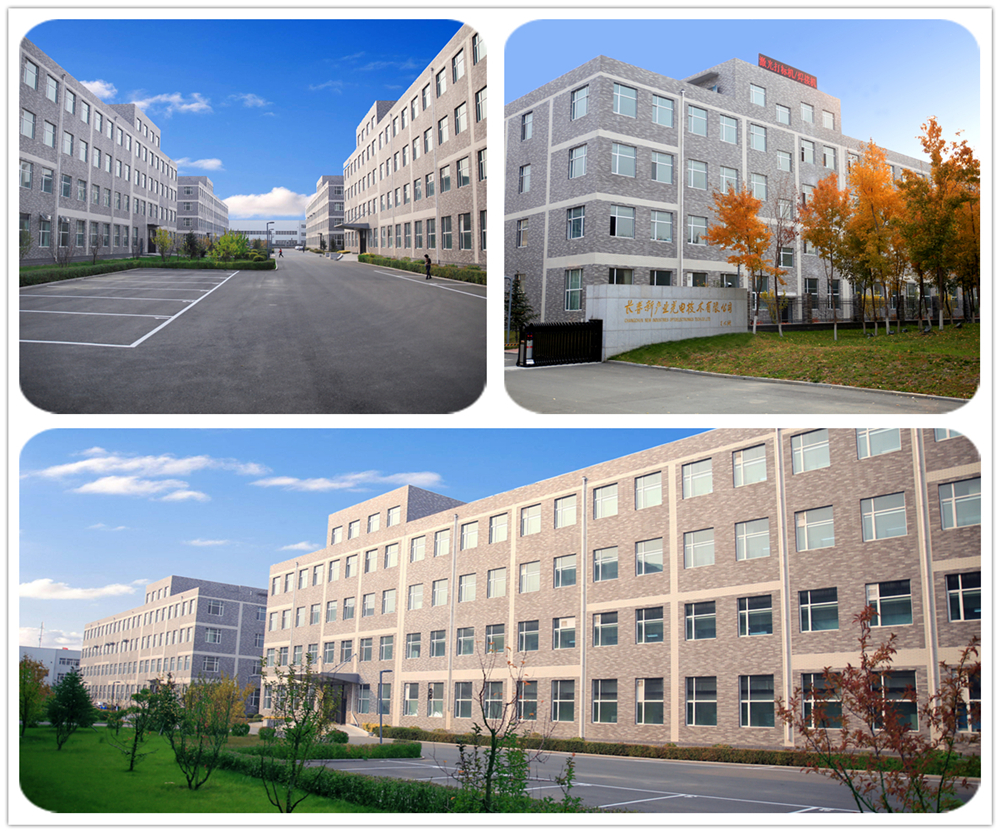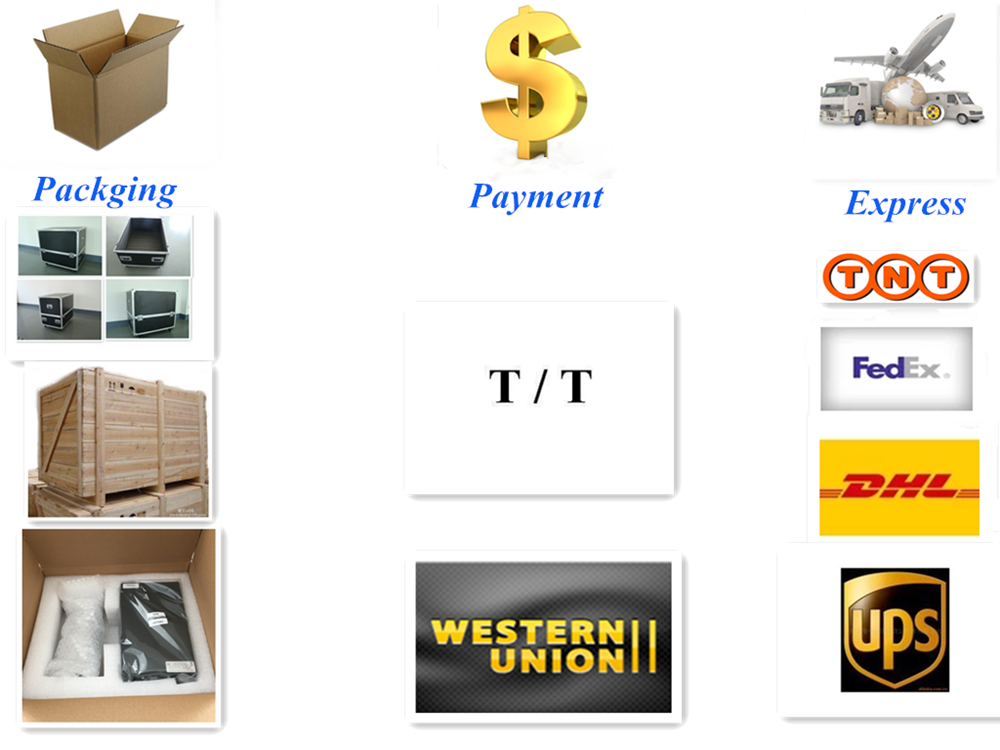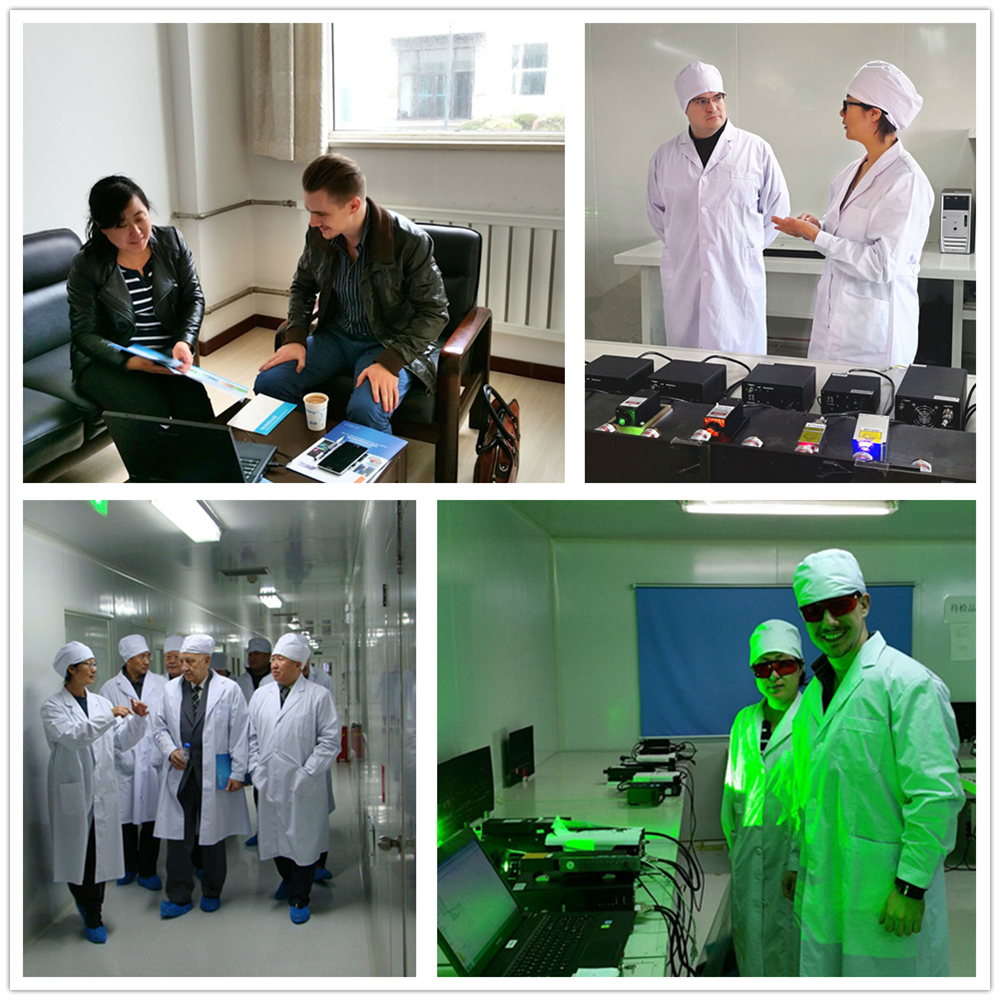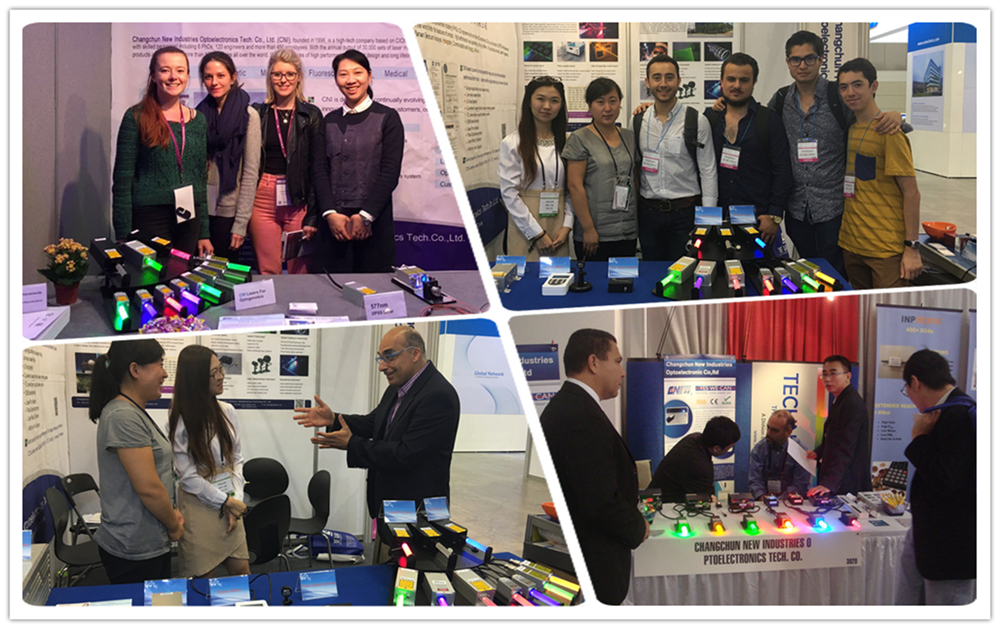 FAQ
1. What about the delivery?
2. What about the warranty?