Product Description
635nm long coherent red laser with output power up to 30 mw. It features narrow linewidth, wavelength stable, and with long coherence length of >1 meter. It is suitable for holography, interferometer, for magnet-optical trapping of lithium atoms and Raman spectrum applications. The 635nm red laser is easy to use, plug and play, no cooling fan, no cooling water required, no noise and no vibration during laser operation. It is based on our proprietary laser design technology.
Model
MDL-C-635
Wavelength (nm)

635±5

Transverse mode

Near TEM00

Output power (mW)

>1, 5, 10, 20, - , 30
Power stability (rms, over 4 hours)
<1%, <2%, <3%

Transverse mode

Near TEM00

Coherent length (m)

>1

M2 factor

<1.5

Beam diameter at the aperture (1/e2,mm)

~3.0

Beam divergence, full angle (mrad)

<1.0

Polarization ratio

>50:1 (>100:1, optional) Horizontal±5 degree (Vertical Optional)

Warm-up time (minutes)

<15

Beam height from base plate (mm)

30

Operating temperature (℃)

20~30

Power supply (85-264VAC)

PSU-III-FDA

Expected lifetime (hours)
10000

Warranty

1 year




Changchun New Industries (CNI) founded in 1996, located in Changchun, CHINA, is a leading manufacturer of solid-state and diode laser systems. Our products include green laser, blue laser, yellow laser, red laser, RGB laser, infrared laser, UV laser, single longitudinal mode laser and Q-switched laser systems. CNI lasers are featured with high performance, low cost and excellent laser beam quality, which are specifically designed for OEM, scientific, industrial and instrumentation use. In addition, CNI lasers are ISO-9001, FDA, CE and JQA certified.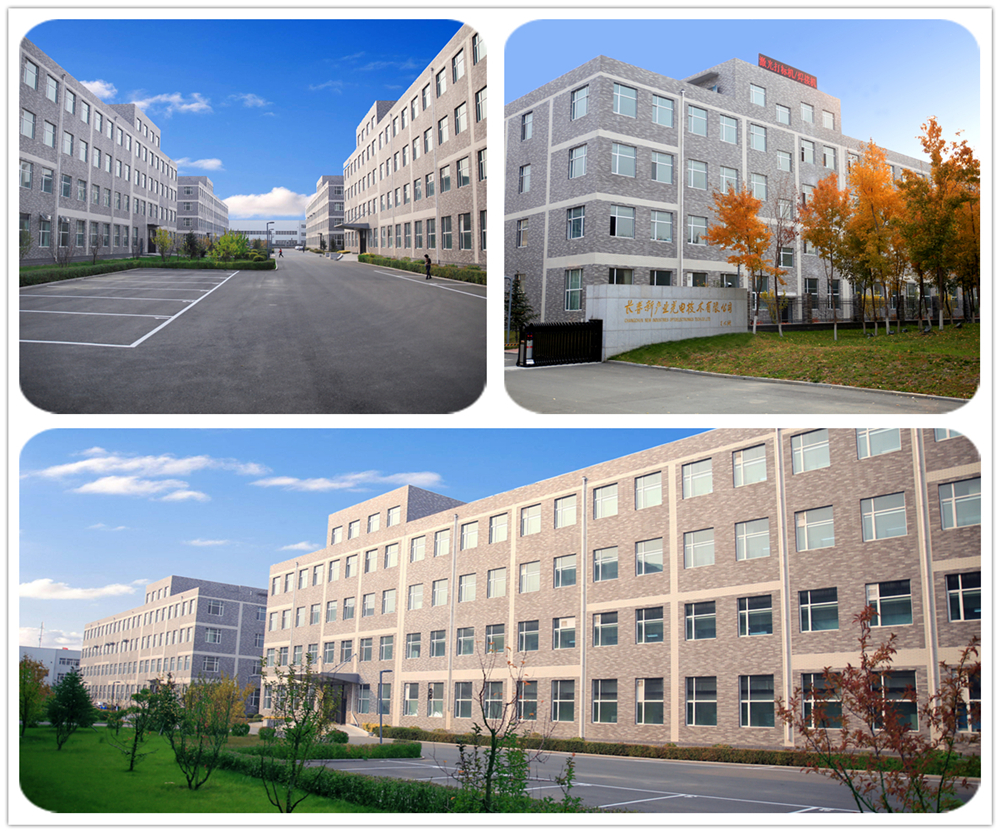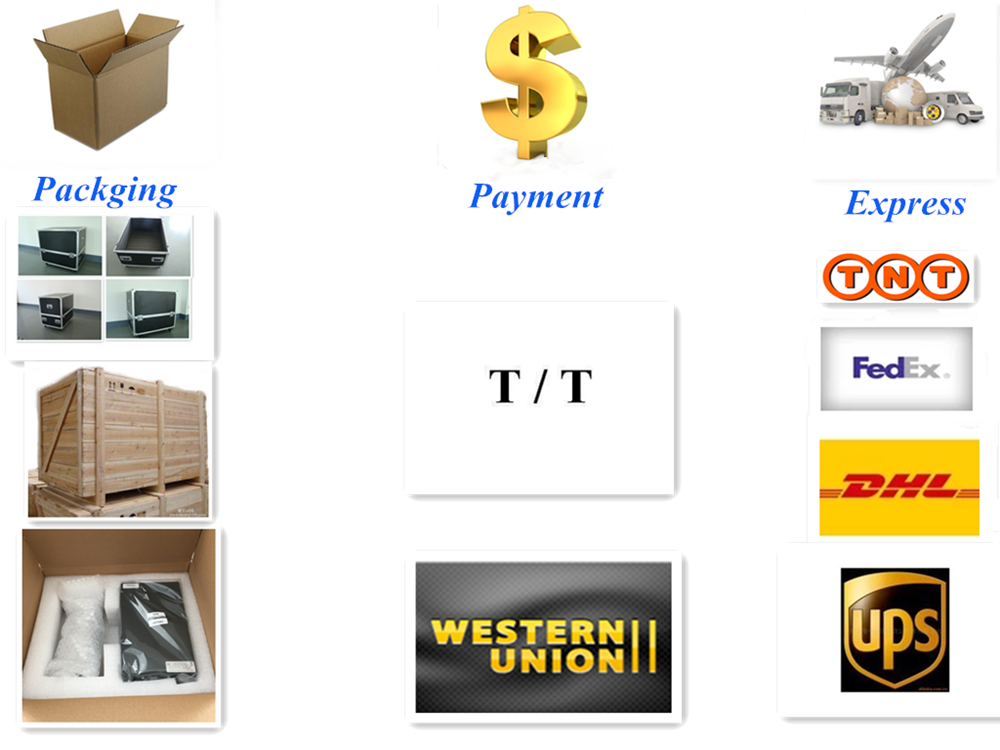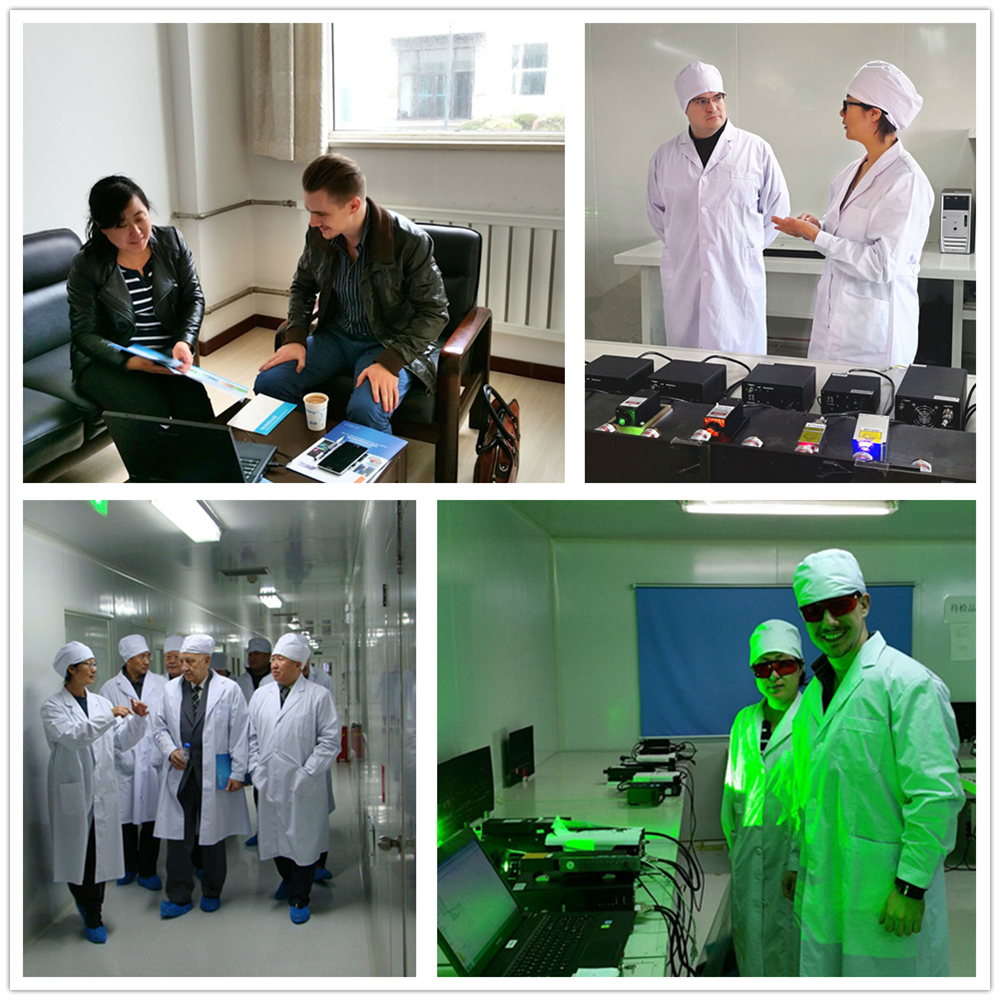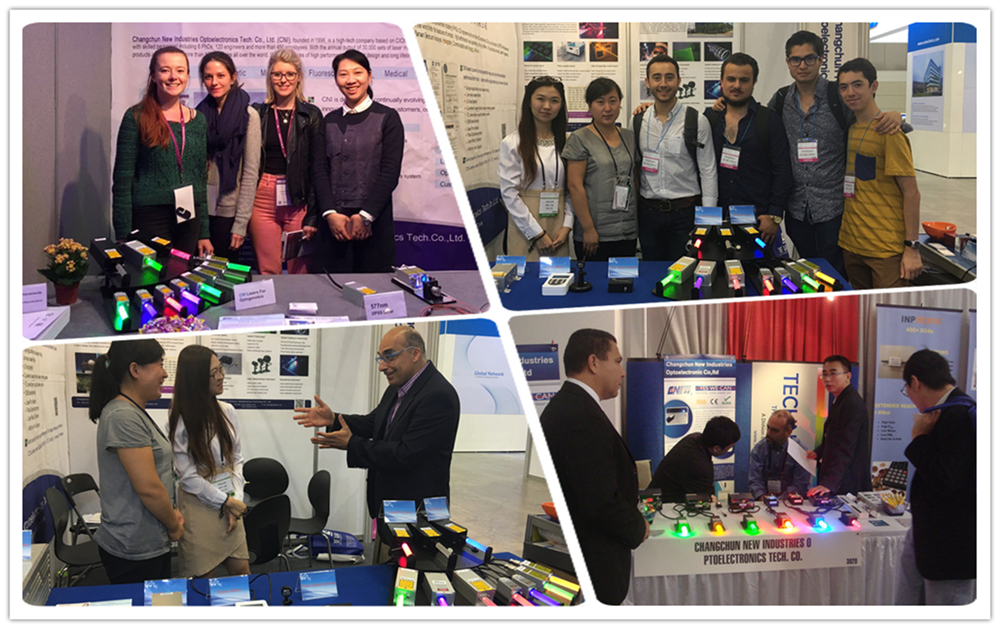 FAQ
1. What about the delivery?

TNT UPS FEDEX DHL
2. What about the warranty?

For 1 year
3.How to pay?

T/T Western Union