Product Description
639nm single frequency laser laser is provided with ultra compact design and long lifetime for at least 10000 hours, which is attractive for measurement, holography, physics experiment, etc. The power stability reach from 1% to 5% optional. The beam diameter at the aperture is nearly 1.5mm. And the beam divergence is nearly 1.5 mrad. The noise of amplitude is 0.5% and 1% optional. Besides extra heat sink is added for this high stability laser with frequency.
SPECIFICATIONS:

Central wavelength (nm)

639±1

Operating mode

CW

Output power (mW)

>1, 5, 10, 20, - , 300

>300, - , 400

Power stability (rms, over 4 hours)

<1%, <2%, <3%

<2%, <3%

Transverse mode

TEM00

Longitudinal mode

Single

Spectral linewidth (nm)

<0.0003

Coherent length (m)

>10

Noise of amplitude (rms, 1Hz~20MHz)

<1%, typical<0.5%

M2 factor

<1.2(<1.1 optional)

Beam diameter at the aperture (1/e2, mm)

<1.5

Beam divergence, full angle (mrad)

<1.5

Polarization ratio

>100:1, Horizontal±5 degree (Vertical Optional)

Warm-up time (minutes)

<10

Pointing stability after warm-up (mrad)

<0.05

Beam height from base plate (mm)

27.4

Operating temperature (℃)

15~35

Power supply (90-264VAC)

PSU-H-FDA

Expected lifetime (hours)

10000

Warranty

1 year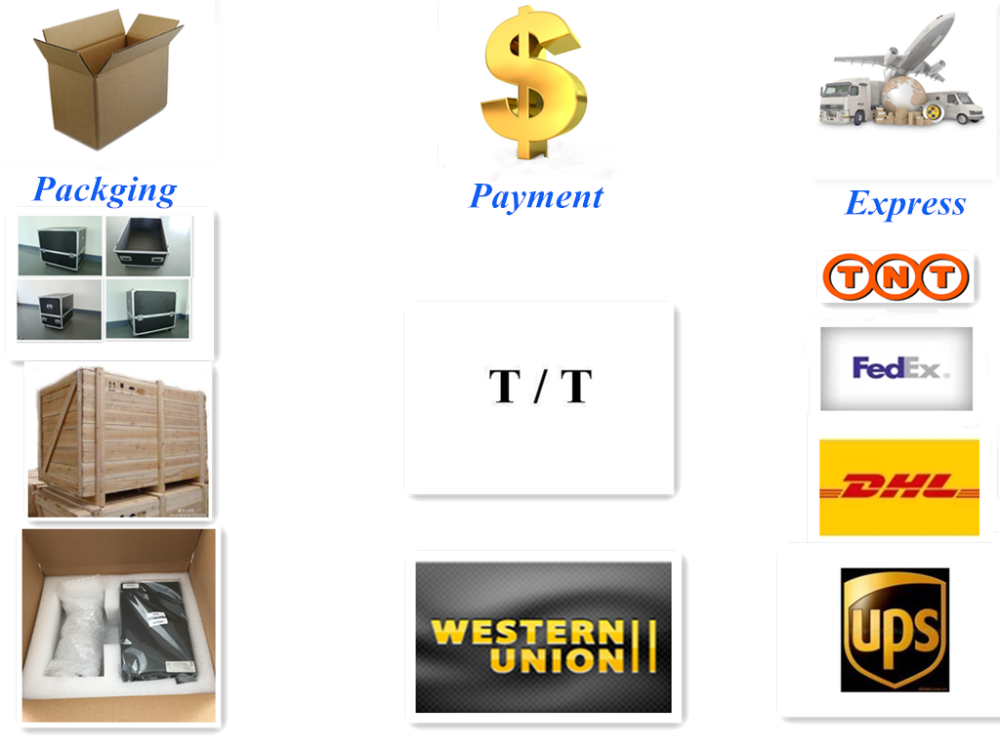 Changchun New Industries Optoelectronics Tech. Co., Ltd. (CNI), founded in 1996, is the leading supplier in China. CNI is dedicated to offer best quality laser,orange laser,uvl laser,raman spectrometer,fiber optic spectrometer,ir laser viewing card and so on.CNI also design and manufacture precision machinery, optical components and optical coating products.
CNI possesses accountable and dependable service as well as quality products with compact design, high reliability, excellent performance. The products are widely used for scientific research,laser for libs,equipment manufacturing, biomedical experiment, precision measurement, entertainment, radar communication, material processing, process control, online detection, investigation equipment and other fields.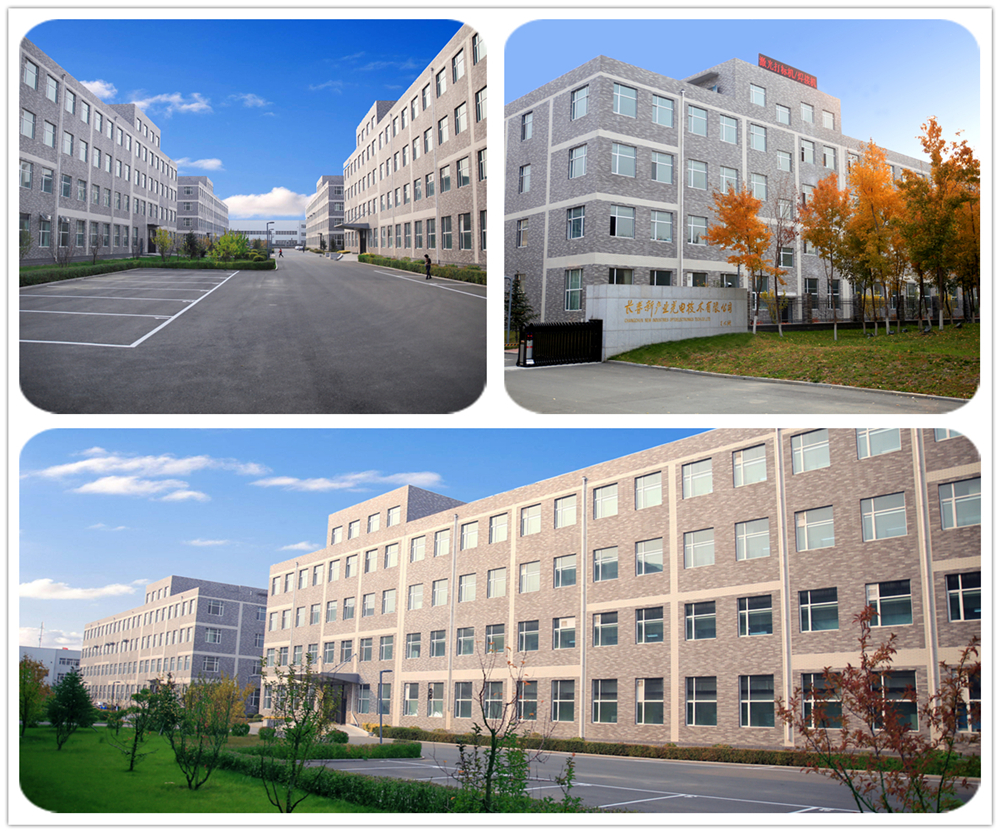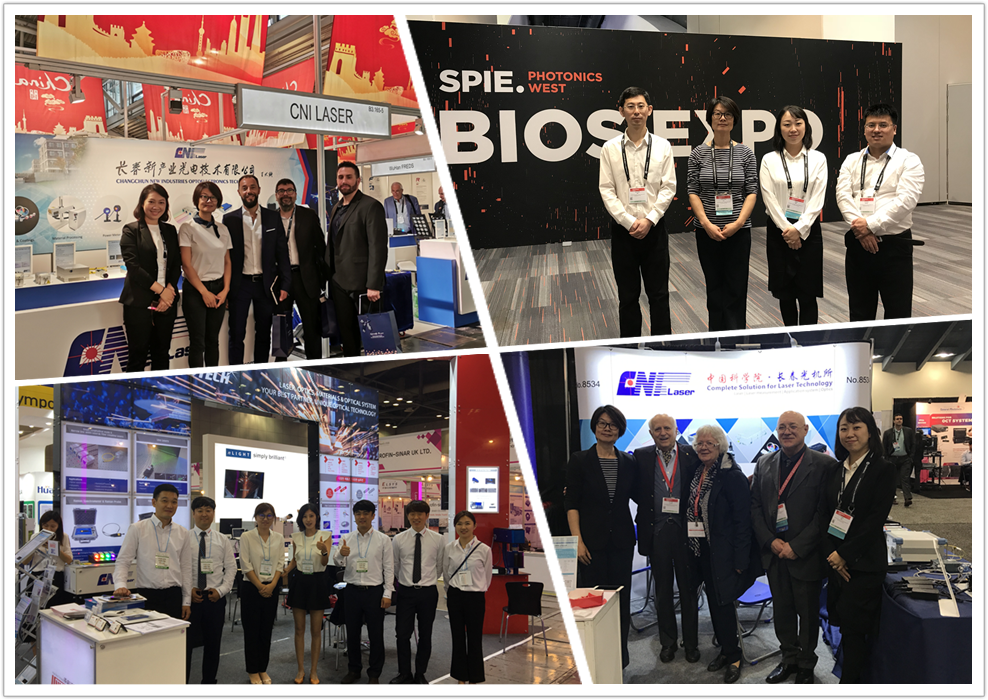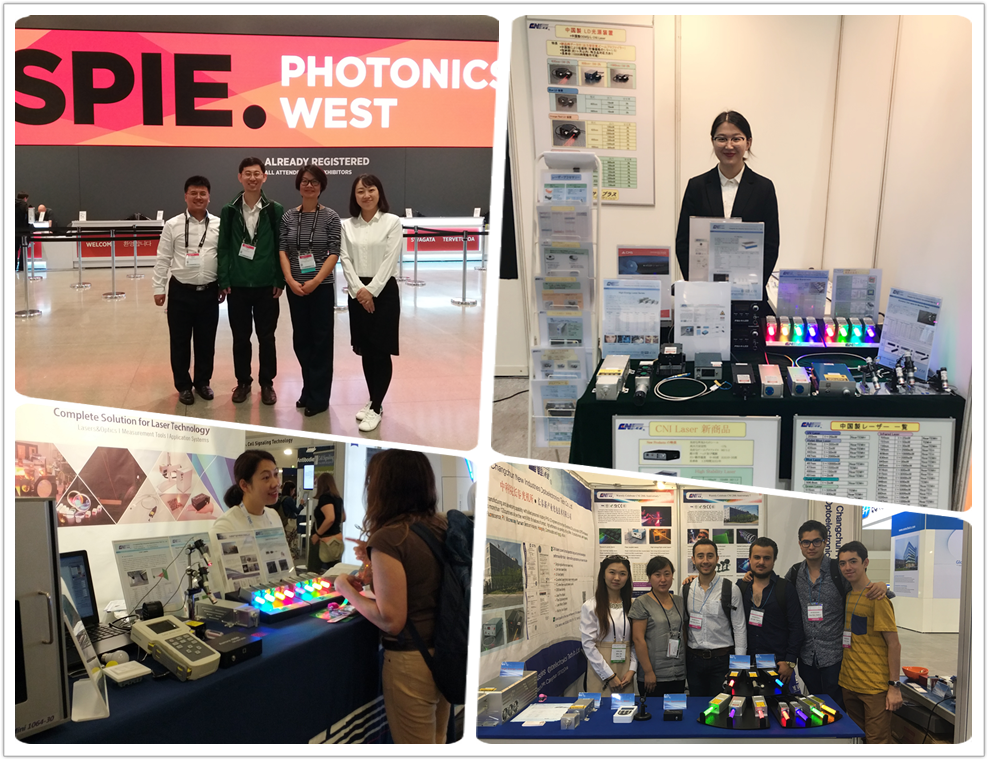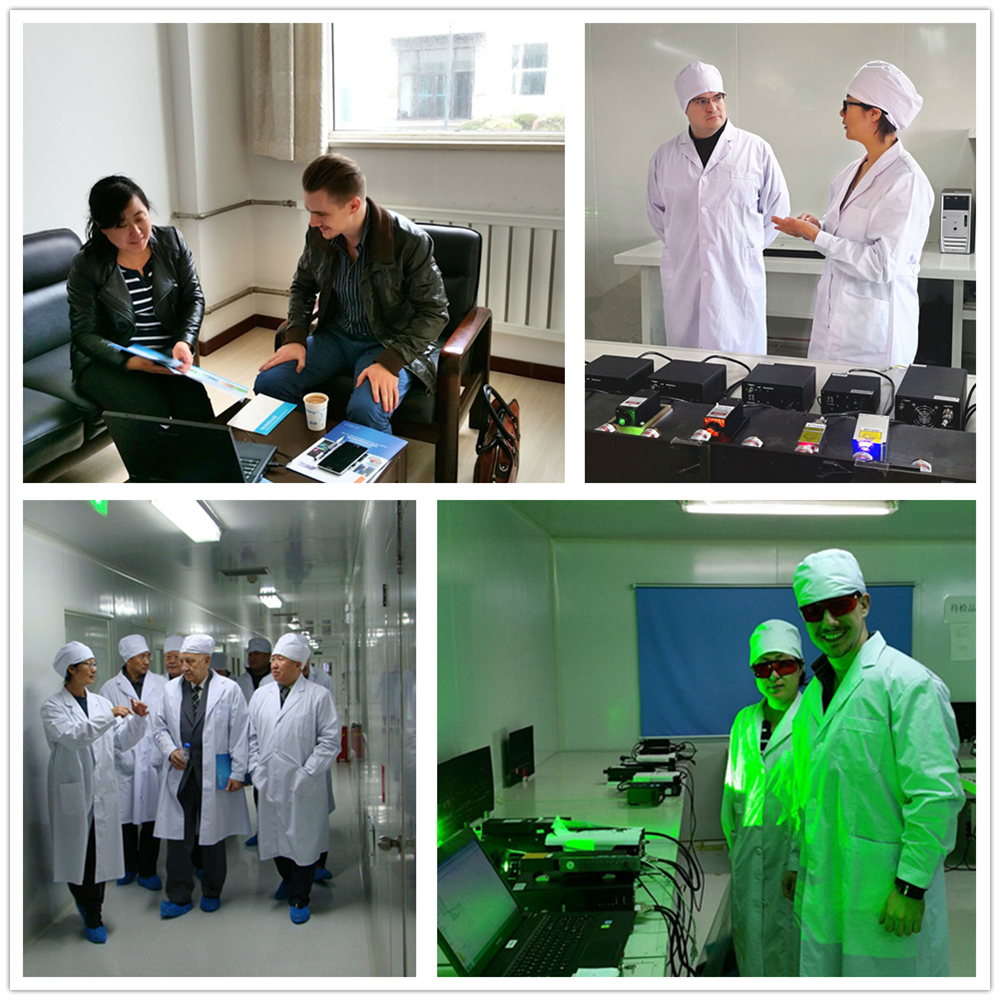 FAQ
1. What about the delivery?

TNT UPS FEDEX DHL
2. What about the warranty?

For 1 year
3.How to pay?

T/T Western Union