Product Description
Economical line laser (module) is designed by by using line generator to produce a uniform power density, high straightness and good stability line beam. Products are widely used in machine vision, scanning, atmospheric surveying, construction, processing and other fields. The commonly used wavelengths are 405 nm, 450 nm, 520 nm, 532 nm, 635 nm, 637 nm, 655 nm, 808 nm and so on. Common line generator angle is 15 °, 30 °, 45 °, 60 °, 90 °,etc. We can provide the corresponding wavelength, angle and line width of the line laser (module) according to customers' specific requirements.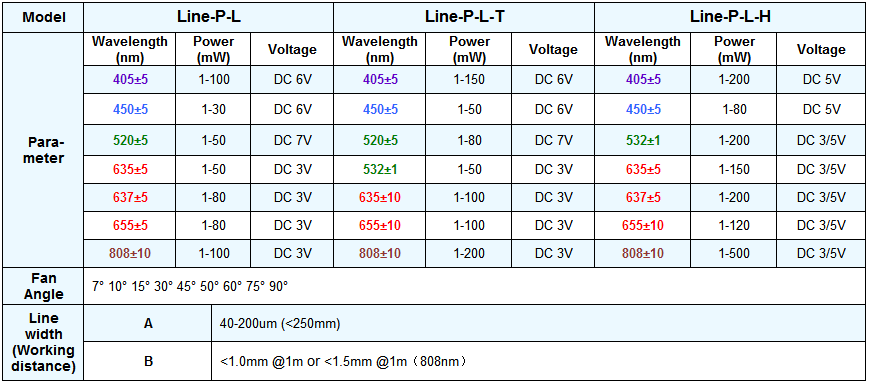 Changchun New Industries (CNI) founded in 1996, located in Changchun, CHINA, is a leading manufacturer of solid-state and diode laser systems. Our products include green laser, blue laser, yellow laser, red laser, RGB laser, infrared laser, UV laser, single longitudinal mode laser and Q-switched laser systems. CNI lasers are featured with high performance, low cost and excellent laser beam quality, which are specifically designed for OEM, scientific, industrial and instrumentation use. In addition, CNI lasers are ISO-9001, FDA, CE and JQA certified.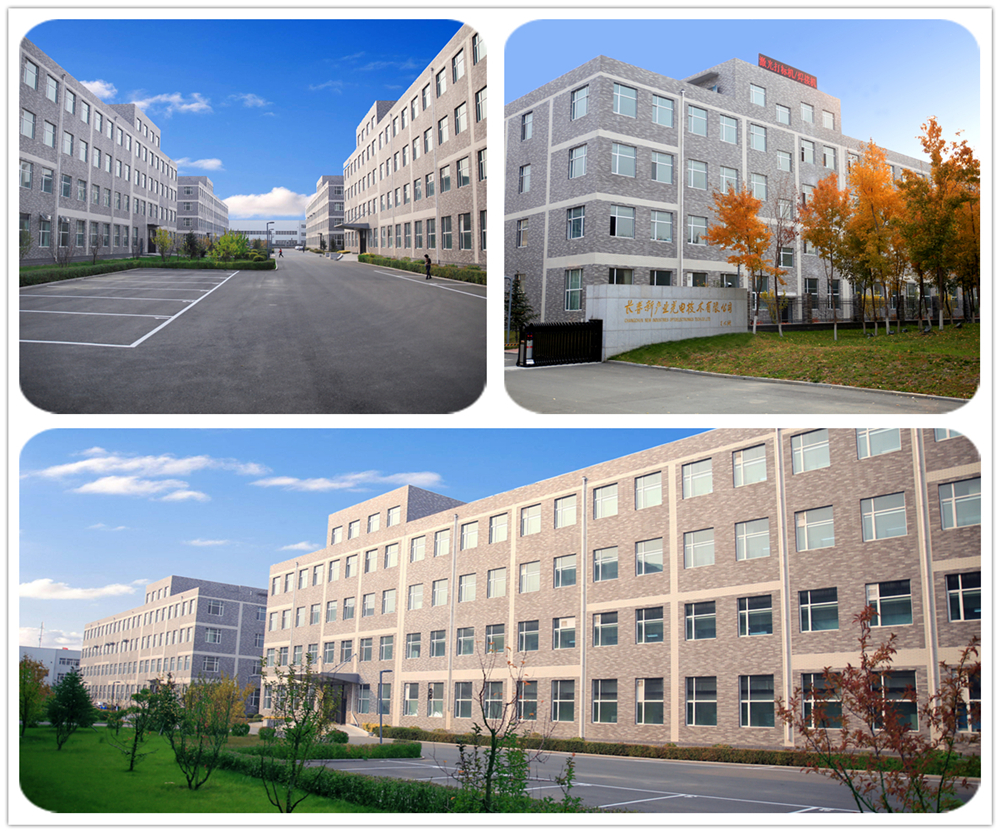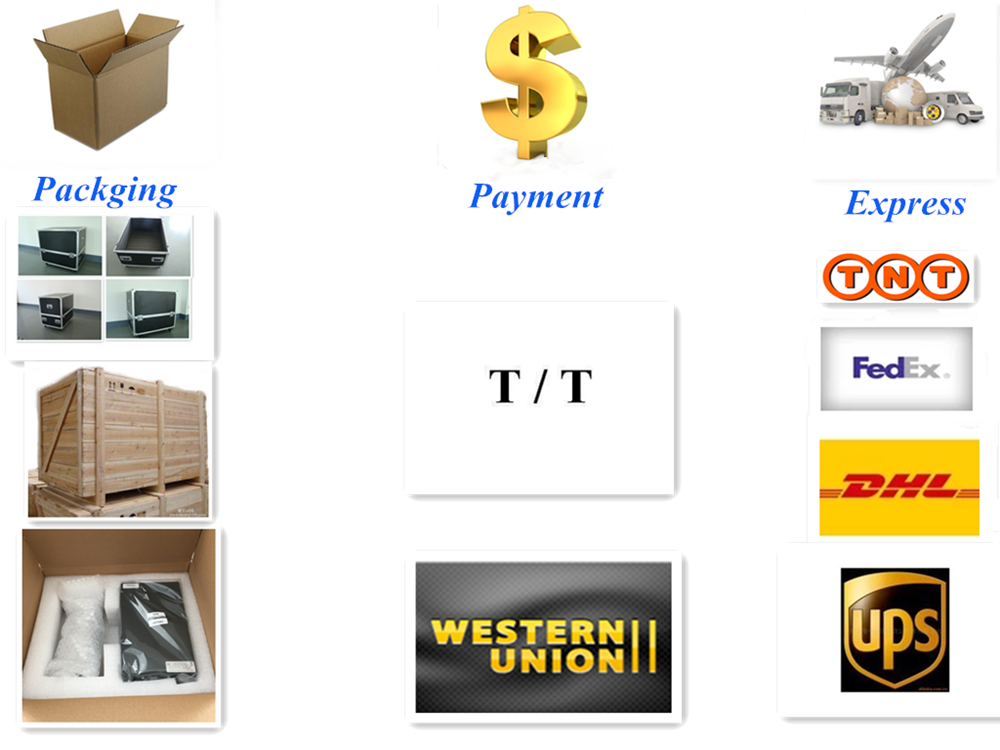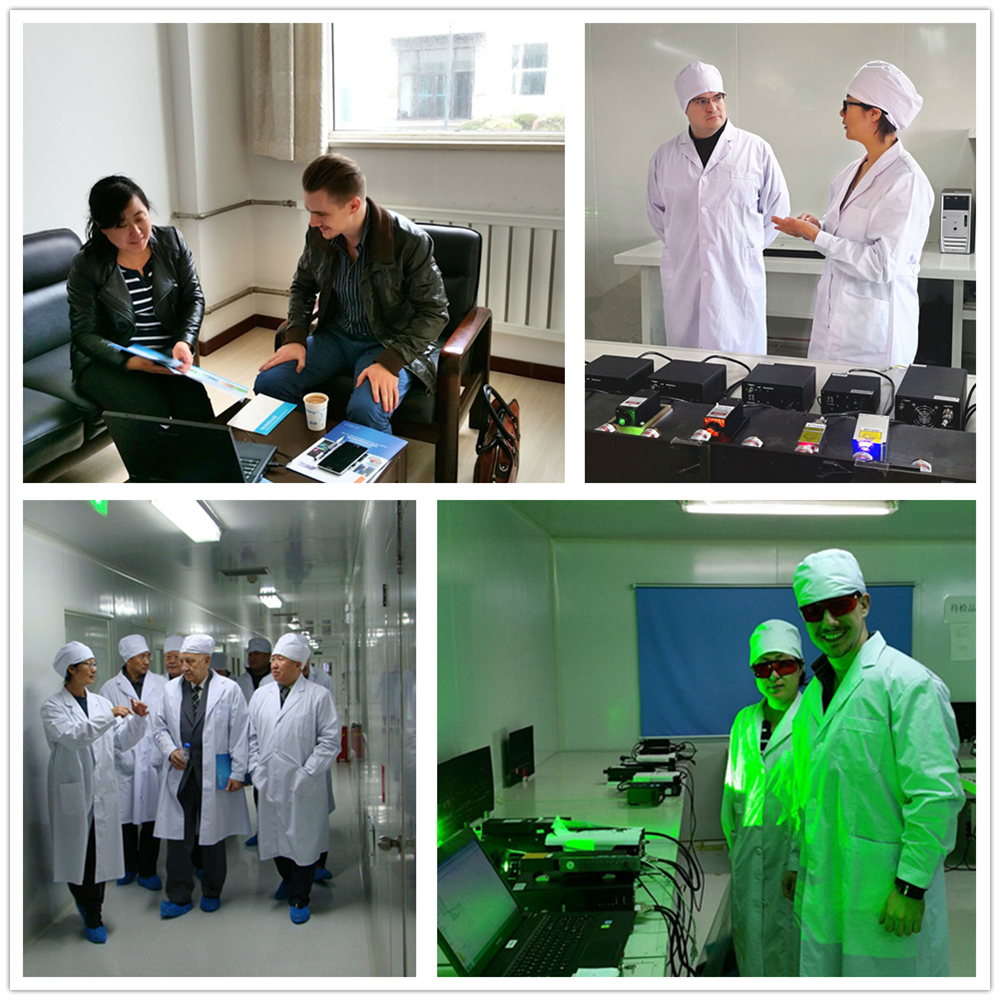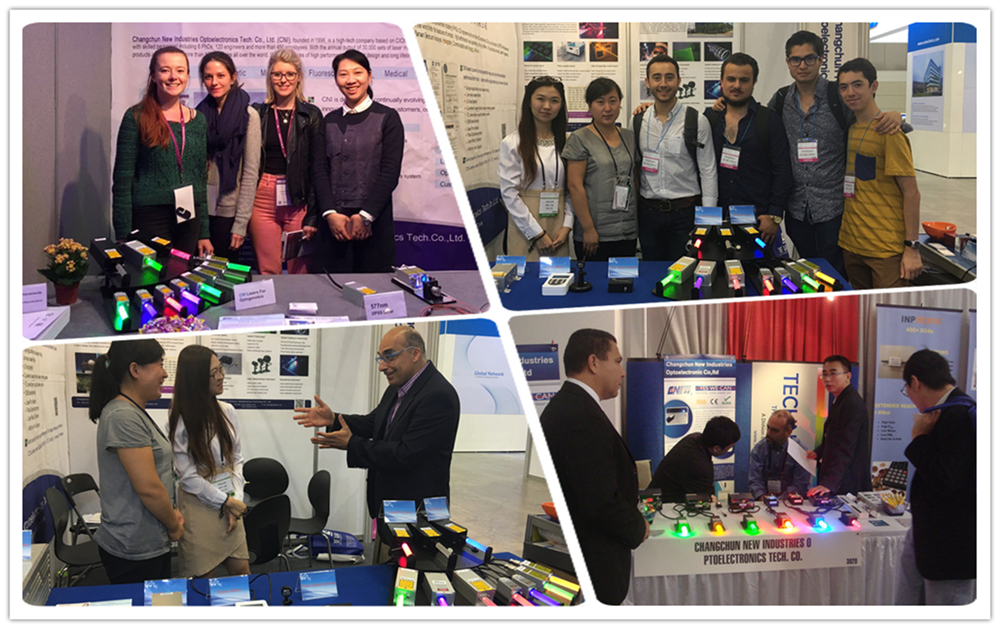 FAQ
1. What about the delivery?
2. What about the warranty?