Product Description
532nm green laser is a suitable laser for Particle image velocimetry, it is high stability laser with TTL or analog modulation. By a transient, multi-point, non-contact hydrodynamic speed method, PIV is widely used in particle flow studies, wind tunnel flow measurements, etc.
The experimental setup of a PIV system consists of several subsystems: a flow-producing facility like a wind tunnel with its possible subsystems (e.g., an injection system to cool down the gas and an exhaust system to control the tunnel pressure). In most applications, tracer particles have to be added to the flow. These particles have to be illuminated in a plane of the flow at least twice within a short time interval. The light scattered by the illuminated particles has to be recorded with a high-quality lens either on a single photographic negative or on two separate frames on a special cross-correlation CCD sensor.
Model
MGL-N-532A

MGL-N-532B

Wavelength (nm)n

532±1

Operating mode

CW

Output power (mW)

>3, 3.5, 4, -, 5

Power stability (rms, over 4 hours)

<1%, <2%, <3%, <5%

M2 factor

<1.3

3-5

Transverse mode
TEM00

Near TEM00

Beam diameter at the aperture (1/e2, mm)

~1.5

~3.0

Warm-up time (minutes)

<10

Beam divergence, full angle (mrad)

<1.5

Polarization ratio
>50:1

Beam height from base plate (mm)

68.5
Operating temperature (℃)

10~35

Power supply (90-264VAC)

PSU-H-LED/PSU-H-FDA

PSU-H-LED/PSU-H-FDA

Modulation option

TTL on/off, 1Hz-1KHz, 1KHz-10KHz, 10KHz-30KHz; and Analog modulation option

Expected lifetime (hours)

10000

Warranty period

1 year

DimensionsExpected lifetime (hours)



Changchun New Industries (CNI) founded in 1996, located in Changchun, CHINA, is a leading manufacturer of solid-state and diode laser systems. Our products include green laser, blue laser, yellow laser, red laser, RGB laser, infrared laser, UV laser, single longitudinal mode laser and Q-switched laser systems. CNI lasers are featured with high performance, low cost and excellent laser beam quality, which are specifically designed for OEM, scientific, industrial and instrumentation use. In addition, CNI lasers are ISO-9001, FDA, CE and JQA certified.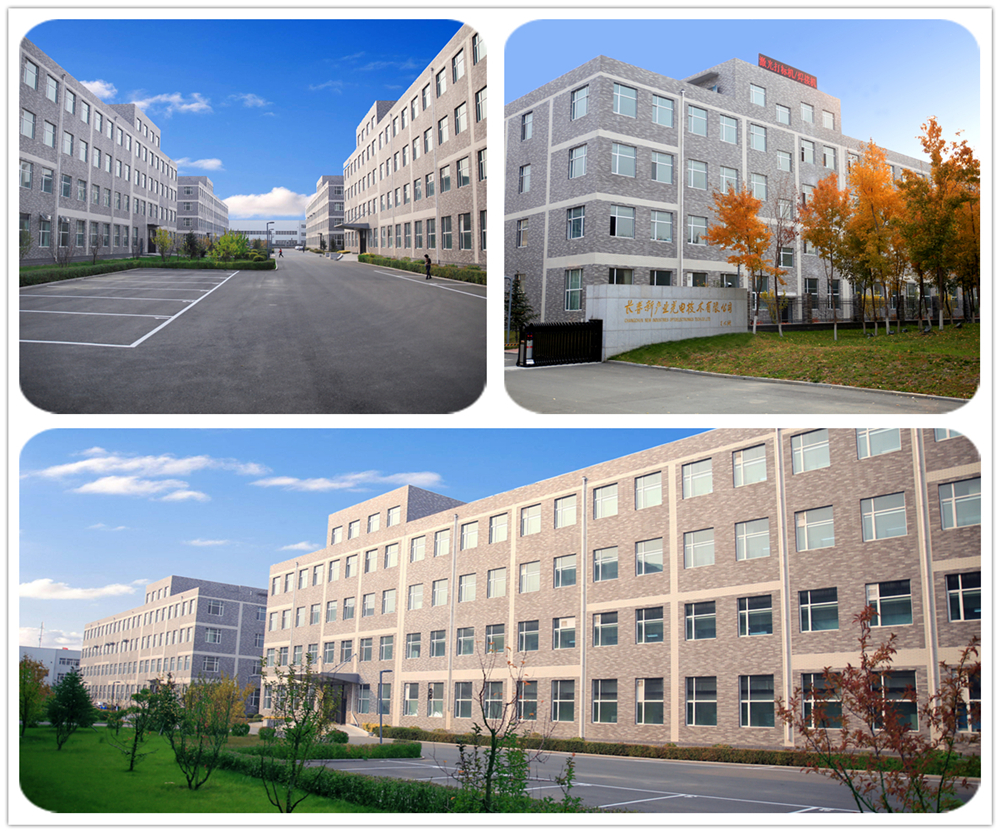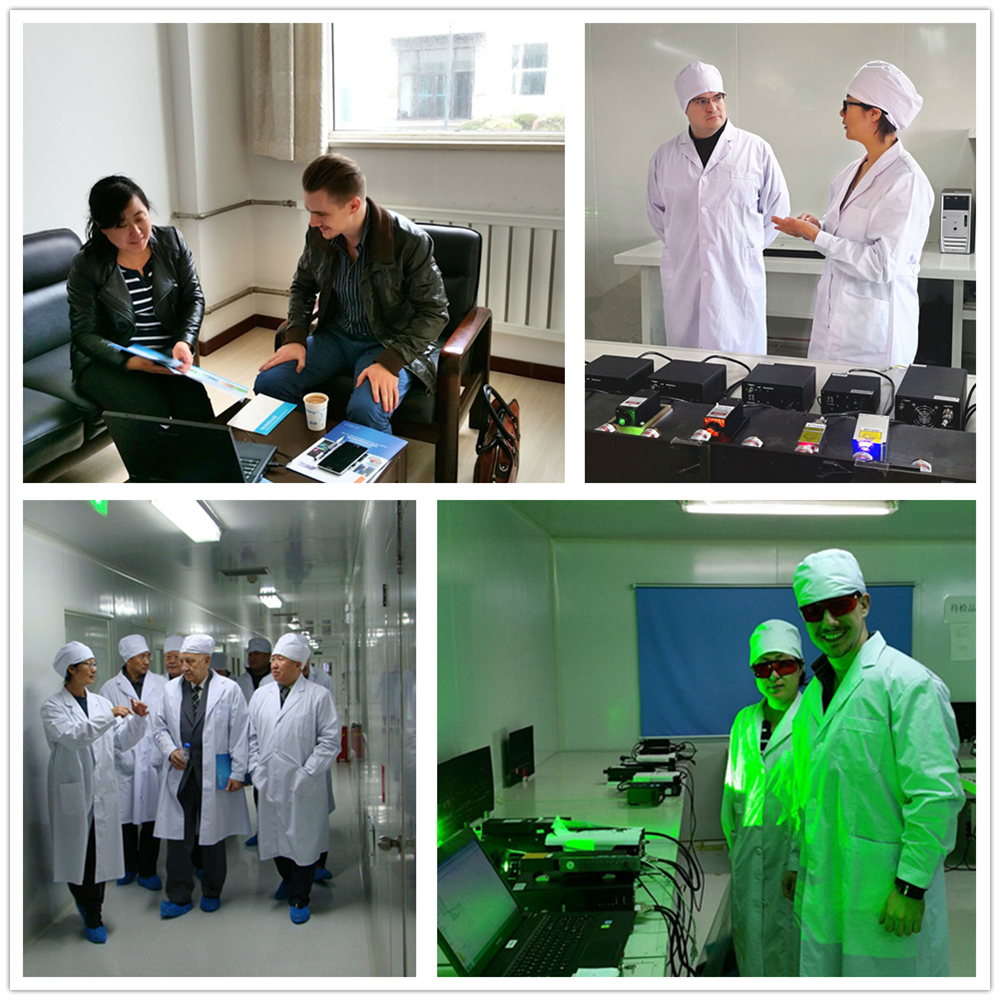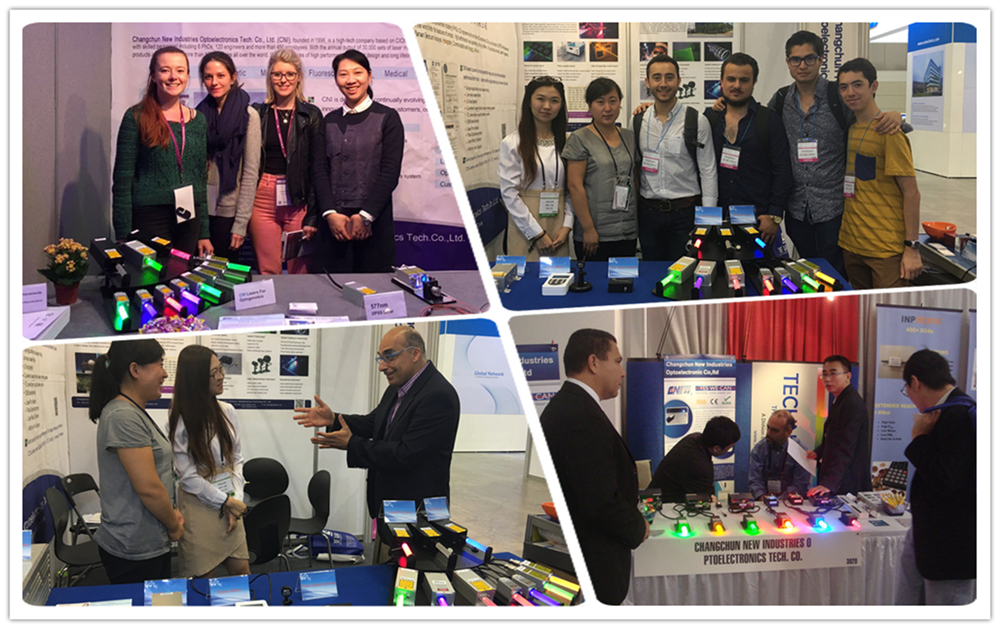 FAQ
1. What about the delivery?
2. What about the warranty?