Product Description
High frequency all fiber pulsed laser at 1030nm is made features of high peak power stability, good beam profile, ultra compact, long lifetime, low cost and easy operating, which is widely used in laser radar, life science, microelectronics, scientific research, optical simulation,etc.
Wavelength (nm)

1030±1

Operating mode

Pulsed

Peak power (mW)

1uW~1mW(fixed)

1mW~200mW(fixed)

Power stability (rms, over 4 hours)

<1%,<3%

Pulse width(ns)

5ns-100ns (adjustable)

M 2 factor

<1.2

Repeatition frequency(Hz)

1Hz-100KHz, 1Hz-10MHz (adjustable)

Polarization ratio

Random/>15dB

Warm-up time (minutes)

<5

Delivery cable length(m)

variable

Operating temperature (℃)

15~35

Power supply

5V DC

Expected lifetime (hours)

10000

Warranty

1 year




Changchun New Industries (CNI) founded in 1996, located in Changchun, CHINA, is a leading manufacturer of solid-state and diode laser systems. Our products include green laser, blue laser, yellow laser, red laser, RGB laser, infrared laser, UV laser, single longitudinal mode laser and Q-switched laser systems. CNI lasers are featured with high performance, low cost and excellent laser beam quality, which are specifically designed for OEM, scientific, industrial and instrumentation use. In addition, CNI lasers are ISO-9001, FDA, CE and JQA certified.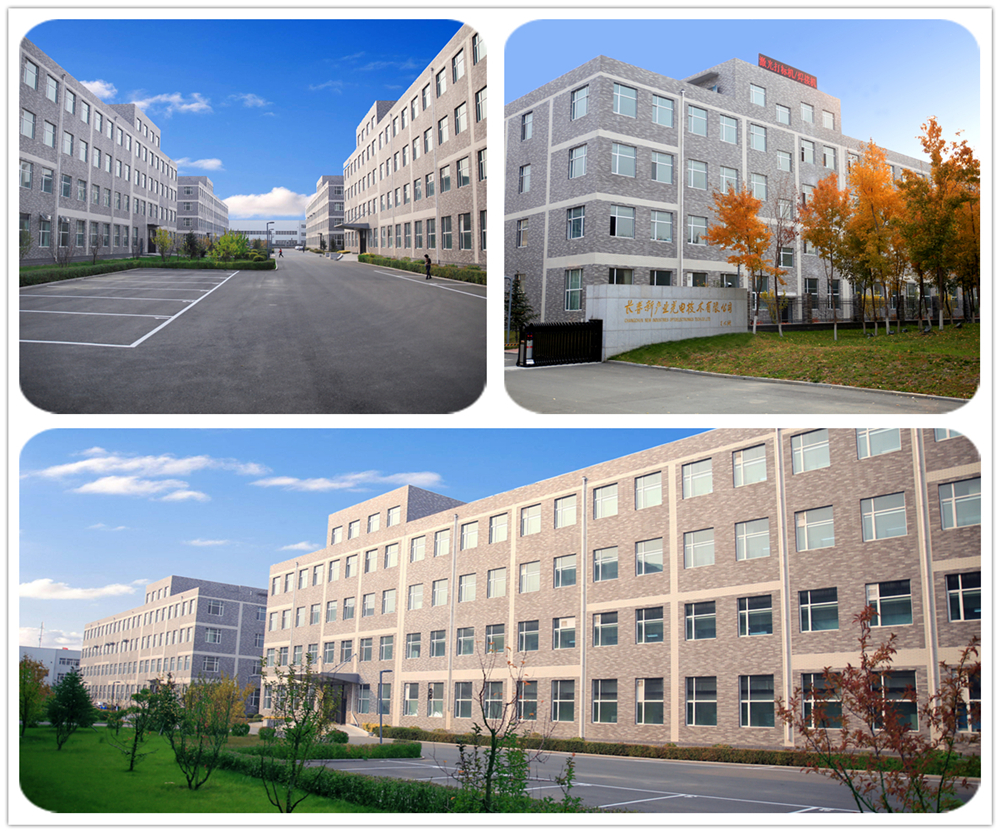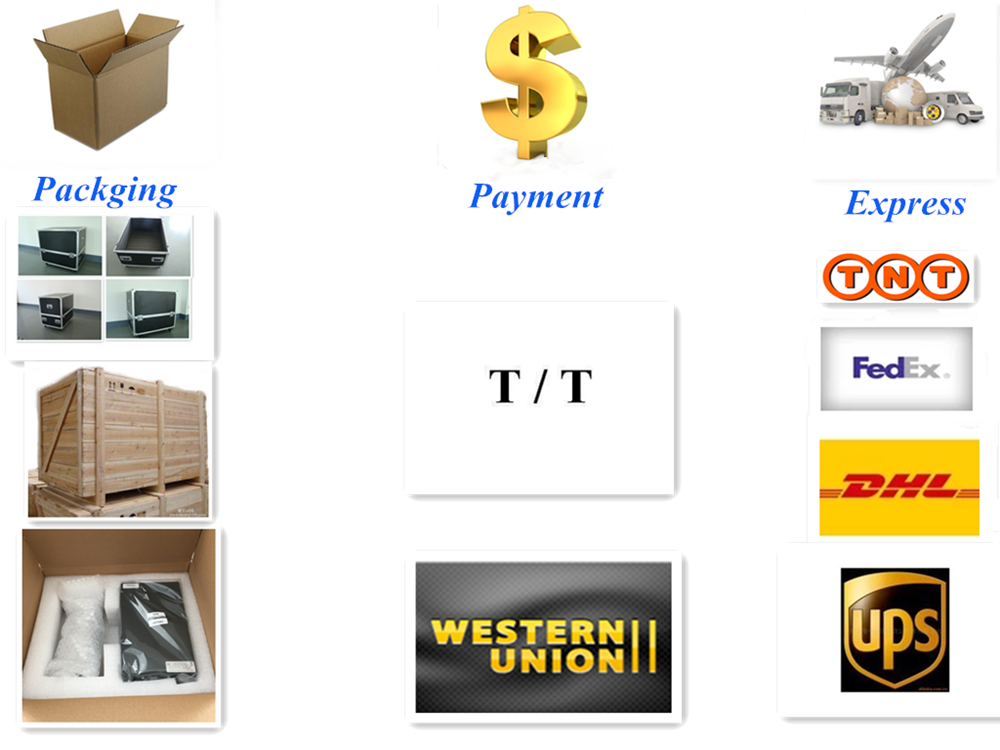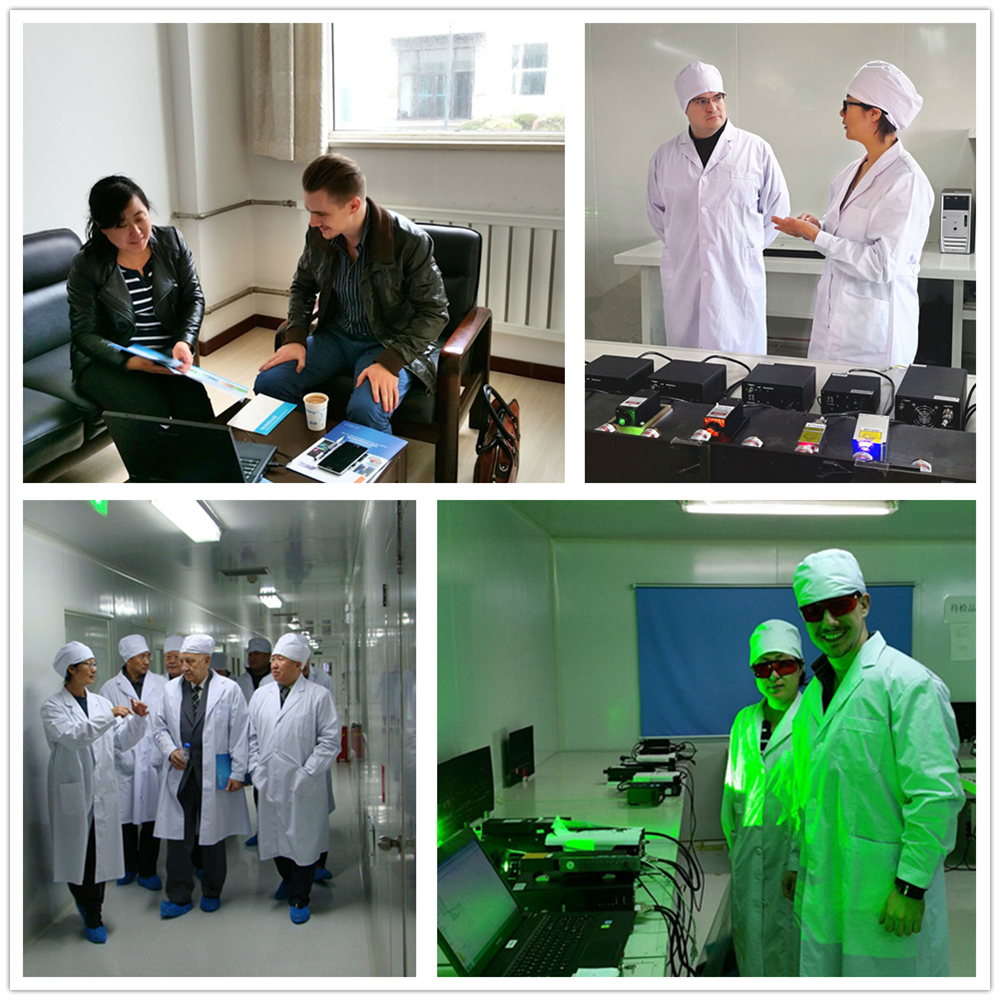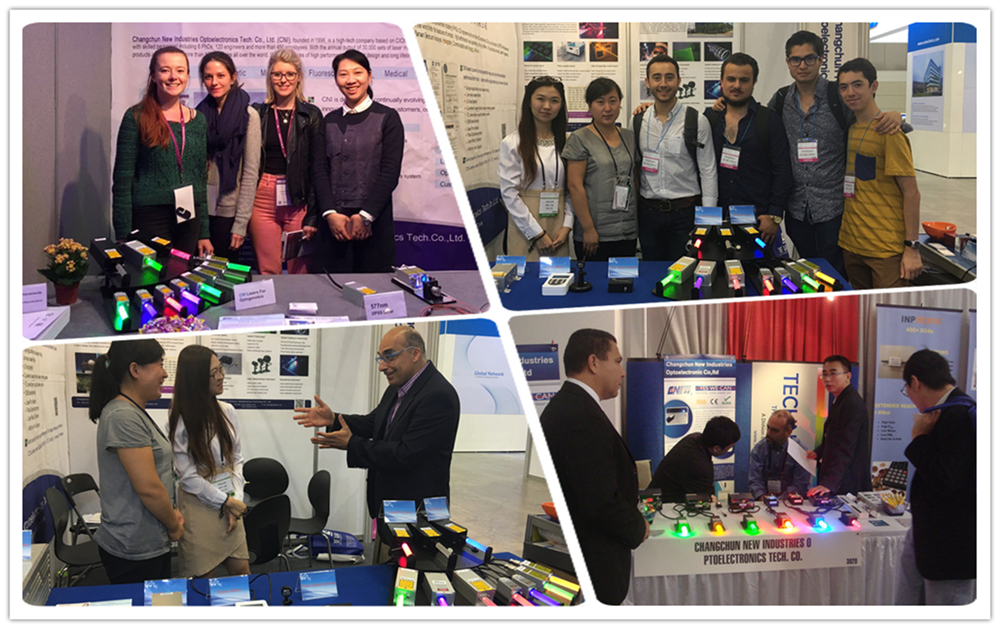 FAQ
1. What about the delivery?
2. What about the warranty?