Product Description
Lidar is an optical remote sensing technique that measures the distance of a target by shining a beam of light, usually a pulse laser, at the target. Lidar has been applied in surveying and mapping, archaeology, geography, geomorphology, earthquake, forestry, remote sensing, atmospheric physics and other fields.
All solid state AOM Q-switched 532nm green laser has the features of high peak power, high repetition rate, and short pulse duration, which is used in laser inner carver, laser marking machine, scientific research, lidar and so on.

Wavelength (nm)

532±1

Operating mode

Acousto-Optics Q-switched

Average power (W)

1~3W (1W@1kHz; 3W@3kHz)

Average power (W) = Single pulse energy (mJ) * Rep. rate (kHz)

Single pulse energy (mJ)

~1 (1mJ @1kHz; 1mJ @3kHz)

Rep. rate (kHz)

1~3

Pulse duration (ns)

Typically <15 @3kHz, varies from power and repetition.

Peak power (kW)

1~66 (66kW@3kHz)

Ave power stability (over 4 hours)

<1%, <2%, <3%, <5%

Warm-up time (minutes)

<10

Beam divergence, full angle (mrad)

~4.5

Beam diameter at the aperture (1/e2 , mm)

~1.0

Beam height from base plate (mm)

76

Polarization ratio

>100:1

Cooled method

Air cooled

Operating temperature (℃)

10-35
Power supply (220/110VAC)

PSU-AOM(3U)

Expected lifetime (hours)

10000

Warranty period

1 year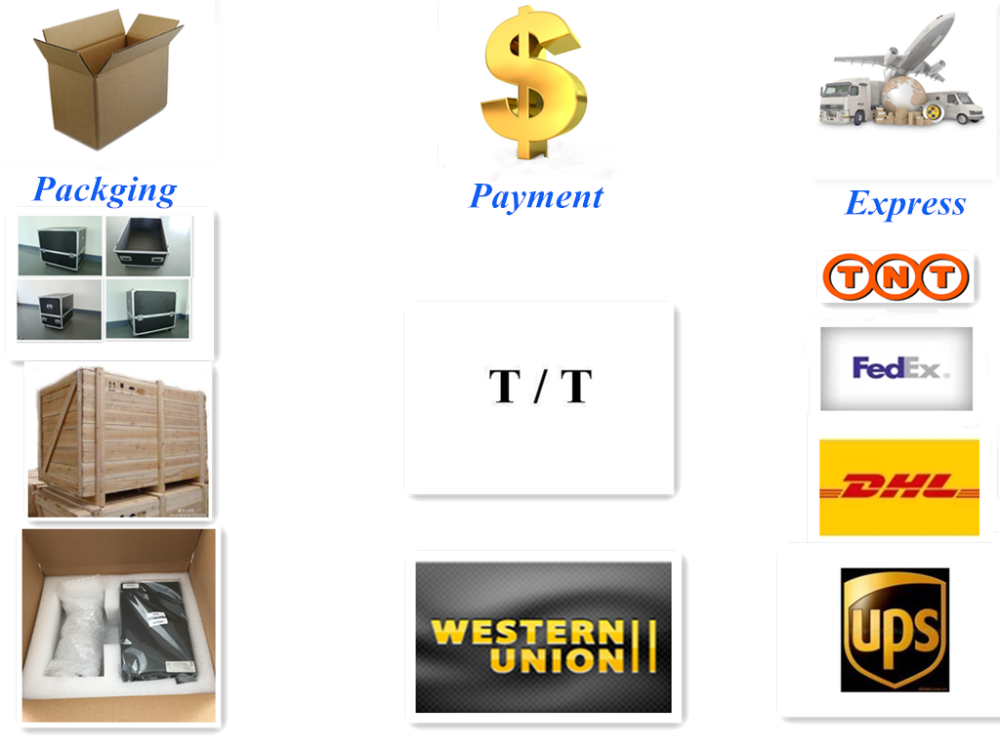 Changchun New Industries (CNI) founded in 1996, located in Changchun, CHINA, is a leading manufacturer of solid-state and diode laser systems. Our products include green laser, blue laser, yellow laser, red laser, RGB laser, infrared laser, UV laser, single longitudinal mode laser and Q-switched laser systems. CNI lasers are featured with high performance, low cost and excellent laser beam quality, which are specifically designed for OEM, scientific, industrial and instrumentation use. In addition, CNI lasers are ISO-9001, FDA, CE and JQA certified.
CNI also provides laser components and accessories, we aim to offer customers complete laser solutions for all solid state lasers, diode lasers, laser marking system with our most convenient and rapid service.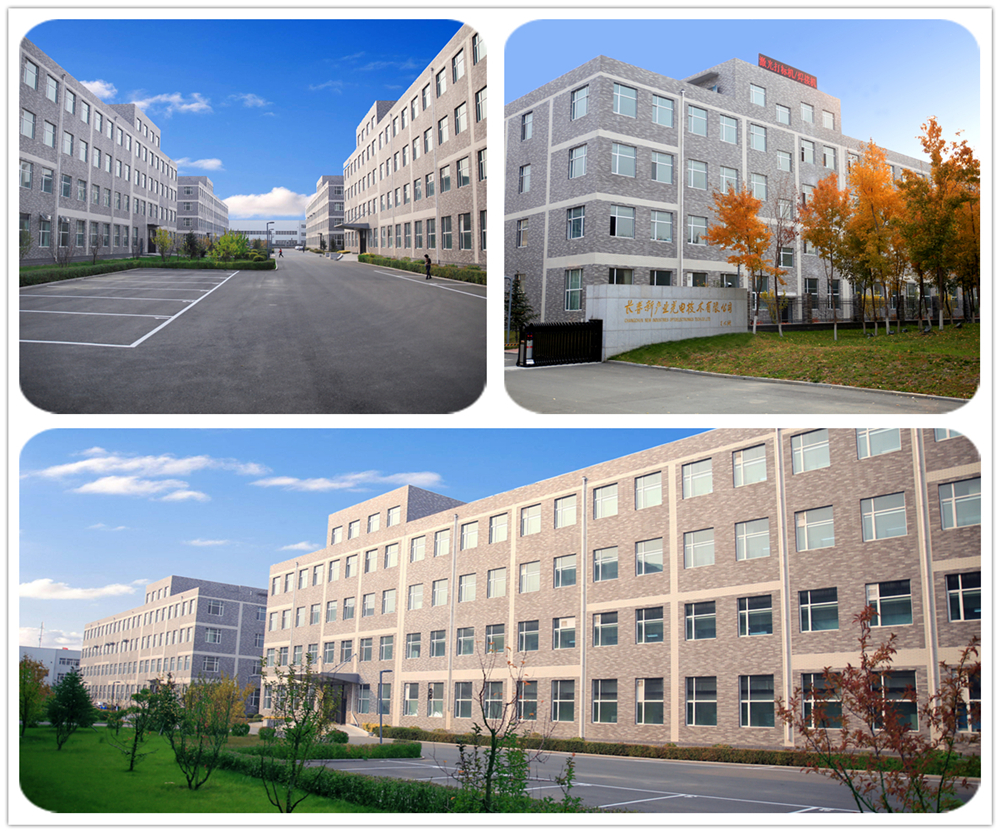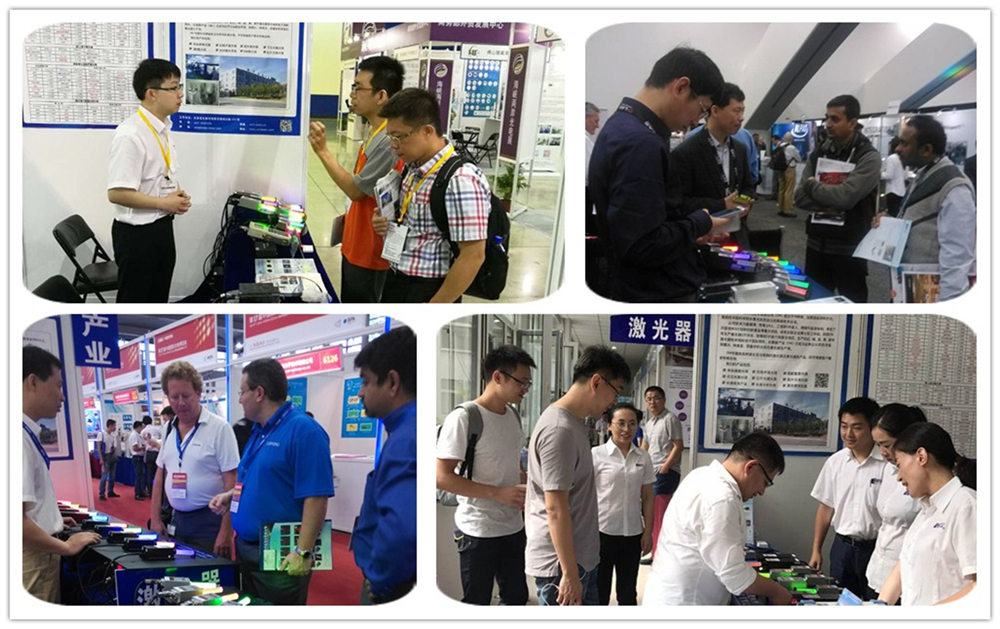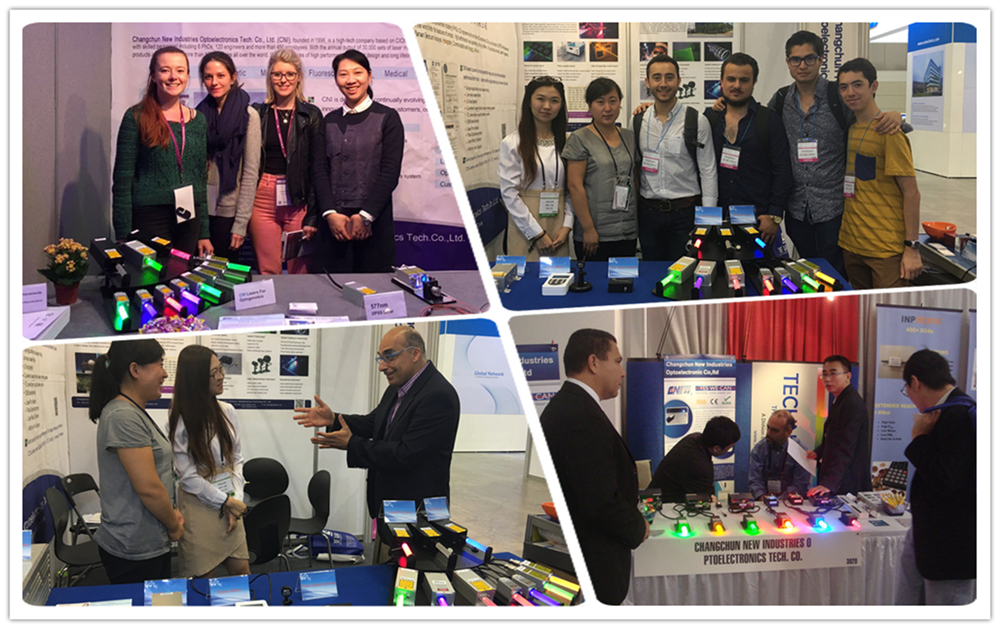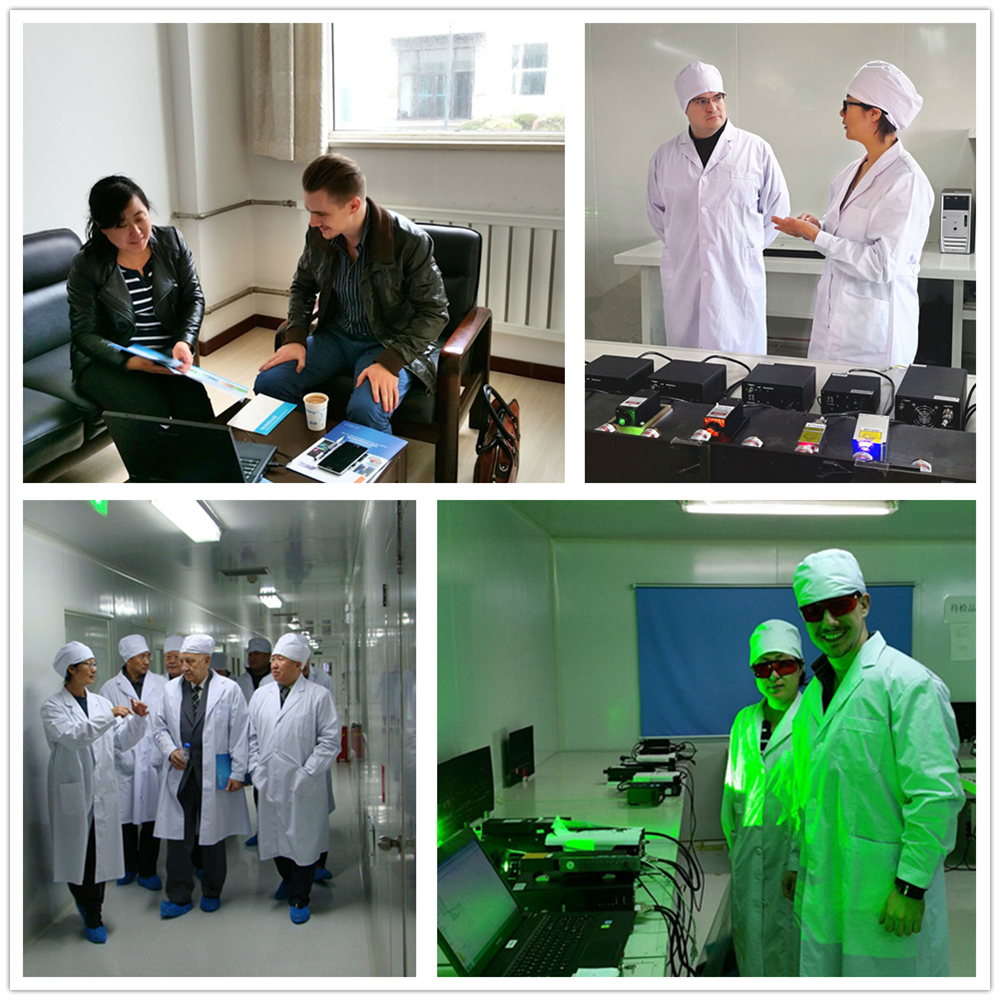 FAQ
1. What about the delivery?

TNT UPS FEDEX DHL
2. What about the warranty?

For 1 year
3.How to pay?

T/T Western Union