Product Description
2w 457nm blue laser is made features of good beam and ultra compact design. Its operating mode is continuous working, the output power is between 1-2w, and the power stability is <1%, <2%, <3%, <5% optional. Besides, its tarnsverse mode is TEM00, Near TEM00 optional. The warm up time is less than 10 minutes. The power supply is PSU-H-FDA or PSU-H-LED optional. The operating temprature is between 10-35 ℃ and the life time is about 10000 hours. Finally the warranty of the 457 nm blue laser is within 1 year.

Mode

MBL-N-457A (Good beam)

MBL-N-457B (Normal Product)

Wavelength (nm)

457±1

Operating mode

CW

Output power (mW)

>1, 1.2, 1.5

1, 2

Power stability (rms, over 4 hours)

<1%, <2%, <3%, <5%

M2

<1.5

<3.0

Transverse mode

TEM00

Near TEM00

Transverse mode

TEM00

Beam diameter at the aperture (1/e2, mm)

~2.0

~3.0

Warm-up time (minutes)

<10

Beam divergence, full angle (mrad)

<1. 2

Polarization ratio
>100:1

Beam height from base plate (mm)

68.5

Operating temperature (℃)

20~30

10~35

Power supply (90-264VAC)

PSU-H-LED/PSU-III-FDA

Modulation option

TTL on/off, 1Hz-1KHz, 1KHz-10KHz, 10KHz-30KHz; and Analog modulation optional

Expected lifetime (hours)

10000

Warranty period

1 year
DimensionsExpected lifetime (hours)



Changchun New Industries (CNI) founded in 1996, located in Changchun, CHINA, is a leading manufacturer of solid-state and diode laser systems. Our products include green laser, blue laser, yellow laser, red laser, RGB laser, infrared laser, UV laser, single longitudinal mode laser and Q-switched laser systems. CNI lasers are featured with high performance, low cost and excellent laser beam quality, which are specifically designed for OEM, scientific, industrial and instrumentation use. In addition, CNI lasers are ISO-9001, FDA, CE and JQA certified.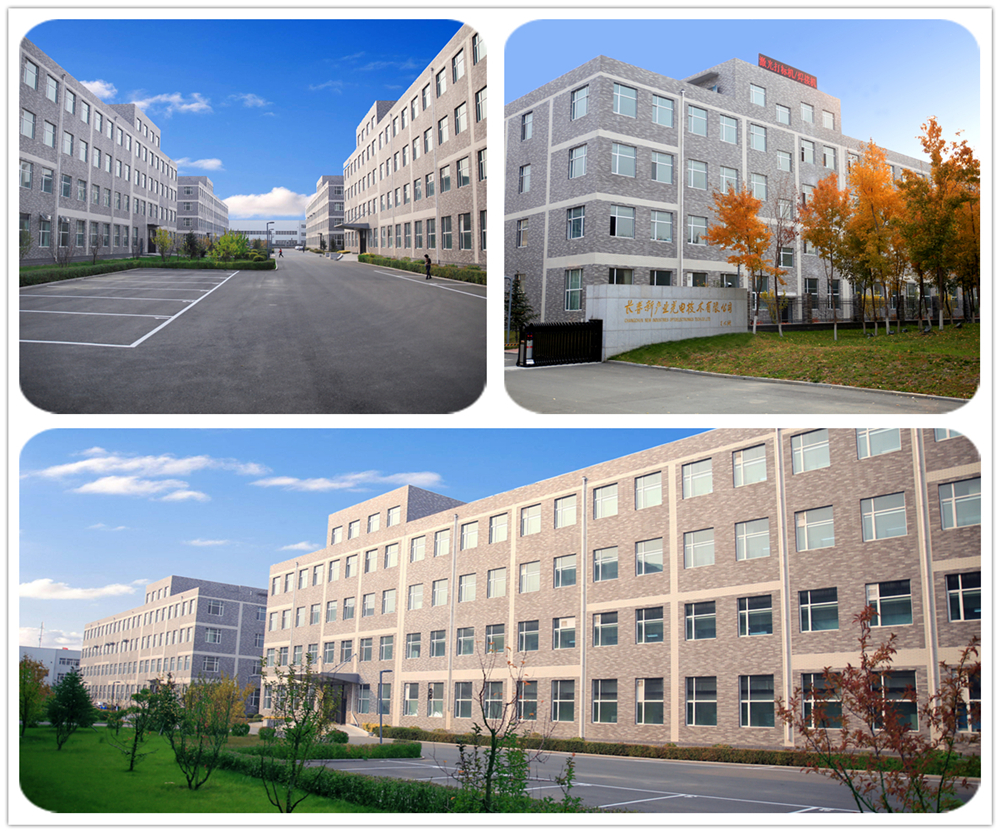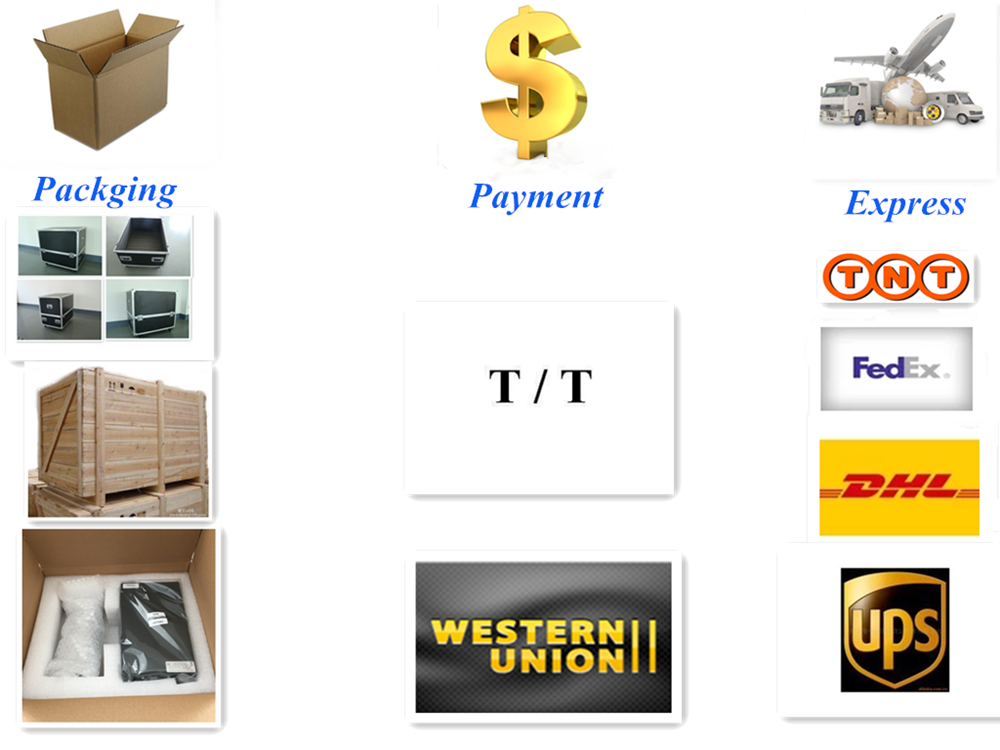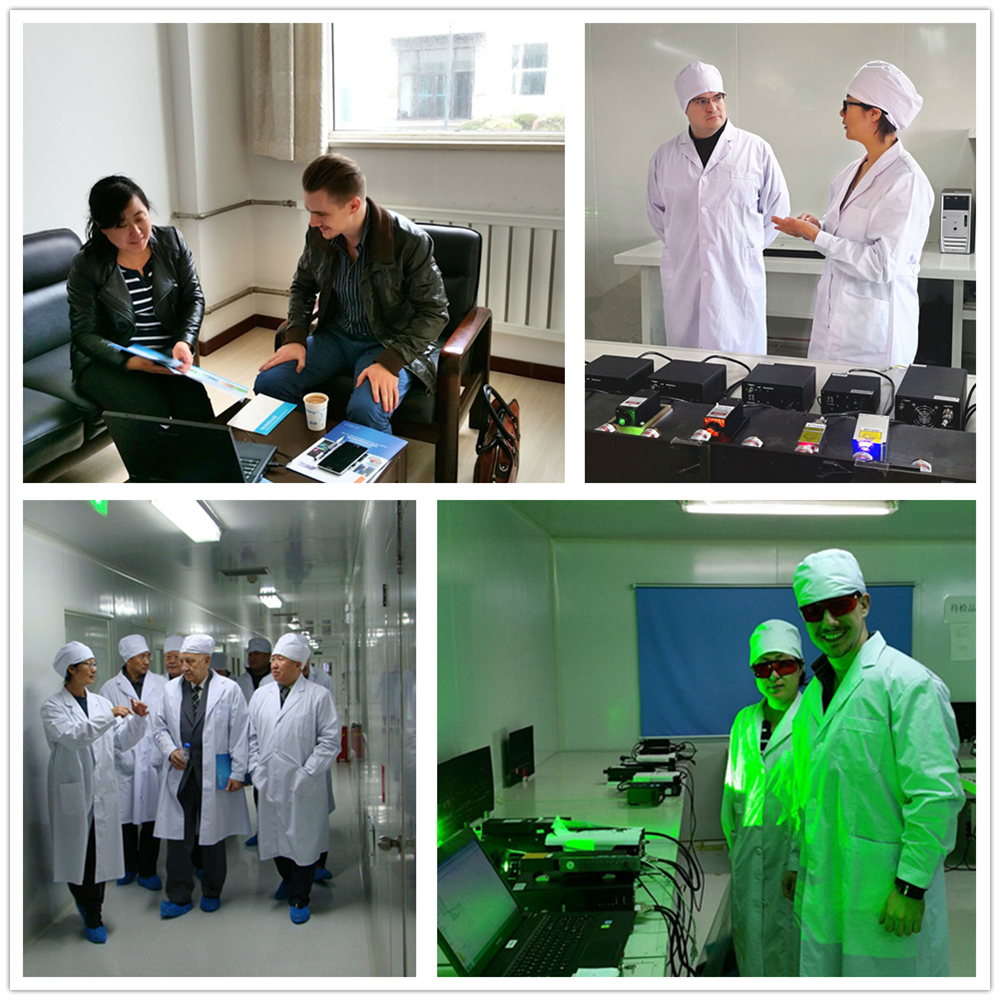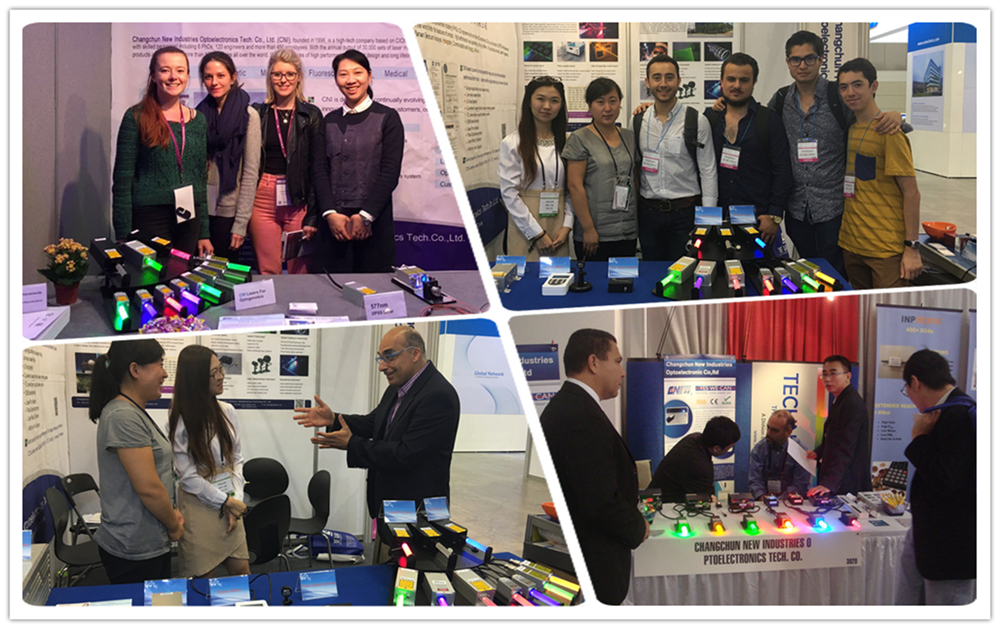 FAQ
1. What about the delivery?
2. What about the warranty?