Product Description
473nm blue laser is pure blue without any violet. 100mw 473nm DPSS blue laser systems with output power from 20mW to 200mW. Their compact design, easy operating , high reliability high stability, high efficiency, low noise and excellent laser beam quality, which make them an ideal choice for corporate and university research laboratories. It is especially designed for OEM, scientific and industrial use.
It is perfect for optogenetics, raman spectroscopy, holography, fluorescence excitation, semiconductor surface inspection, microscopy and diagnostic imaging, DNA sequencing and analysis.
Wavelength (nm)

473±1

Operating mode

CW

Output power (mW)

>1, 5, 10, - , 50

>50, -, 100

Power stability (rms, over 4 hours)

<1%, <2%, <3%

<2%, <3%, <5%

M2 factor

<1.2

Transverse mode

TEM00

Beam diameter at the aperture (1/e2, mm)

~1.2

Warm-up time (minutes)

<10

Beam divergence, full angle (mrad)

<1. 5

Polarization ratio
>100:1

Beam height from base plate (mm)

24.8

Operating temperature (℃)

10~35

Power supply (90-264VAC)

PSU-III-LED

PSU-III-FDA

PSU-III-OEM-97

Modulation option

TTL on/off, 1Hz-1KHz, 1KHz-10KHz, 10KHz-30KHz; and Analog modulation option

Expected lifetime (hours)

10000

Warranty period

1 year

DimensionsExpected lifetime (hours)



Changchun New Industries (CNI) founded in 1996, located in Changchun, CHINA, is a leading manufacturer of solid-state and diode laser systems. Our products include green laser, blue laser, yellow laser, red laser, RGB laser, infrared laser, UV laser, single longitudinal mode laser and Q-switched laser systems. CNI lasers are featured with high performance, low cost and excellent laser beam quality, which are specifically designed for OEM, scientific, industrial and instrumentation use. In addition, CNI lasers are ISO-9001, FDA, CE and JQA certified.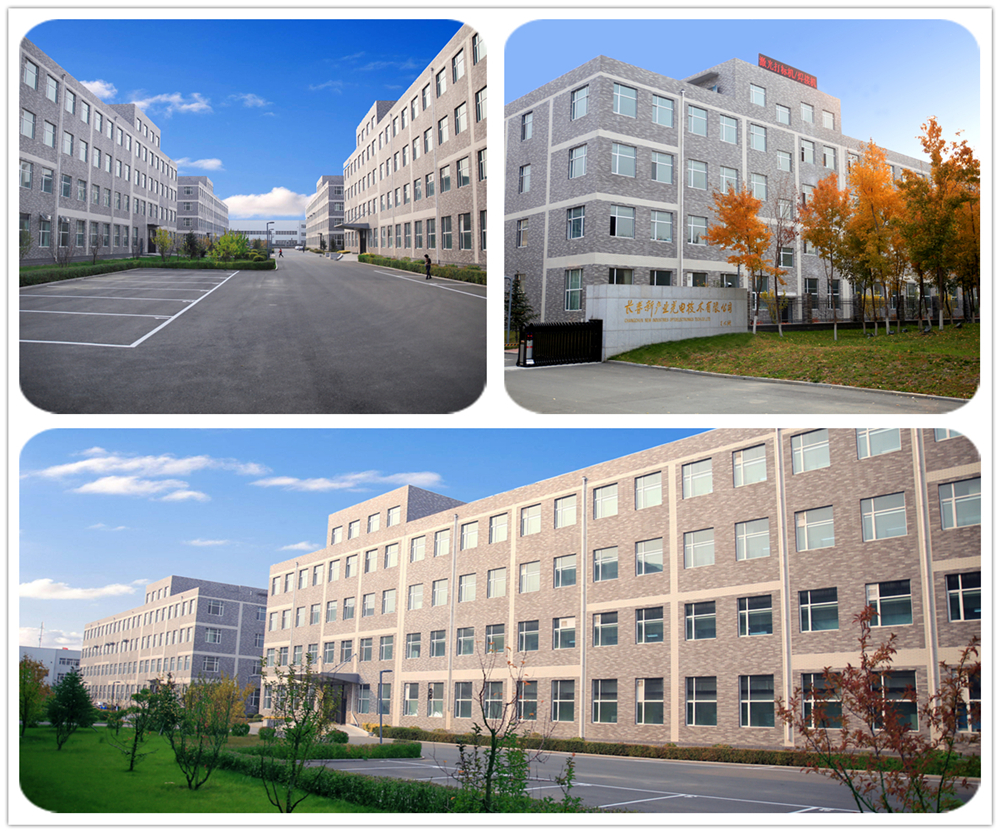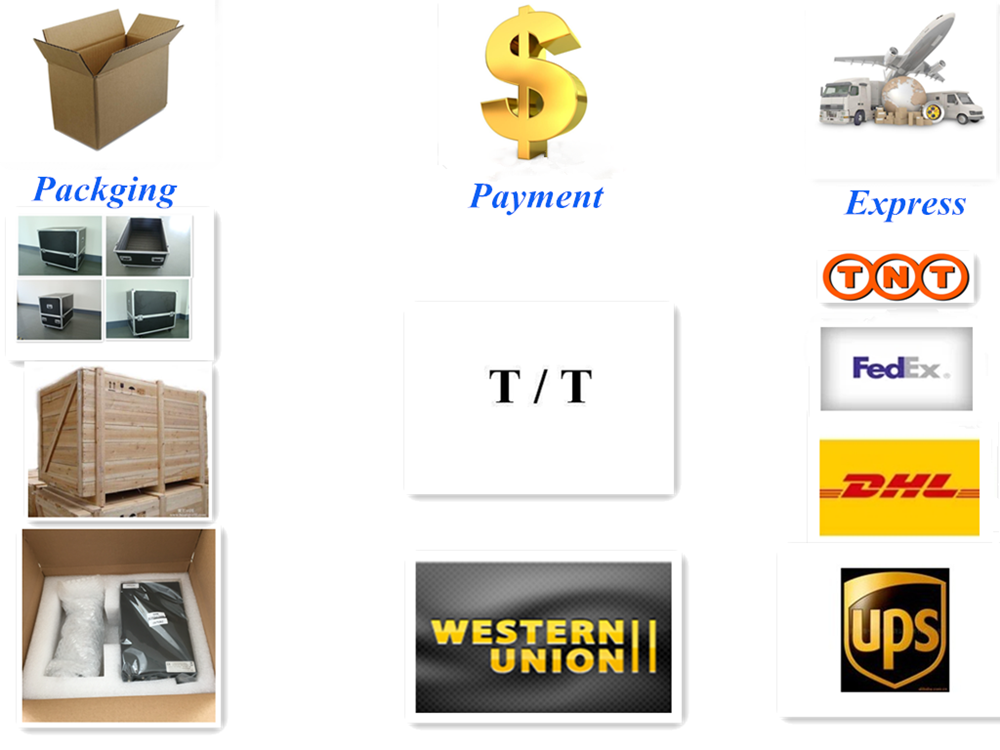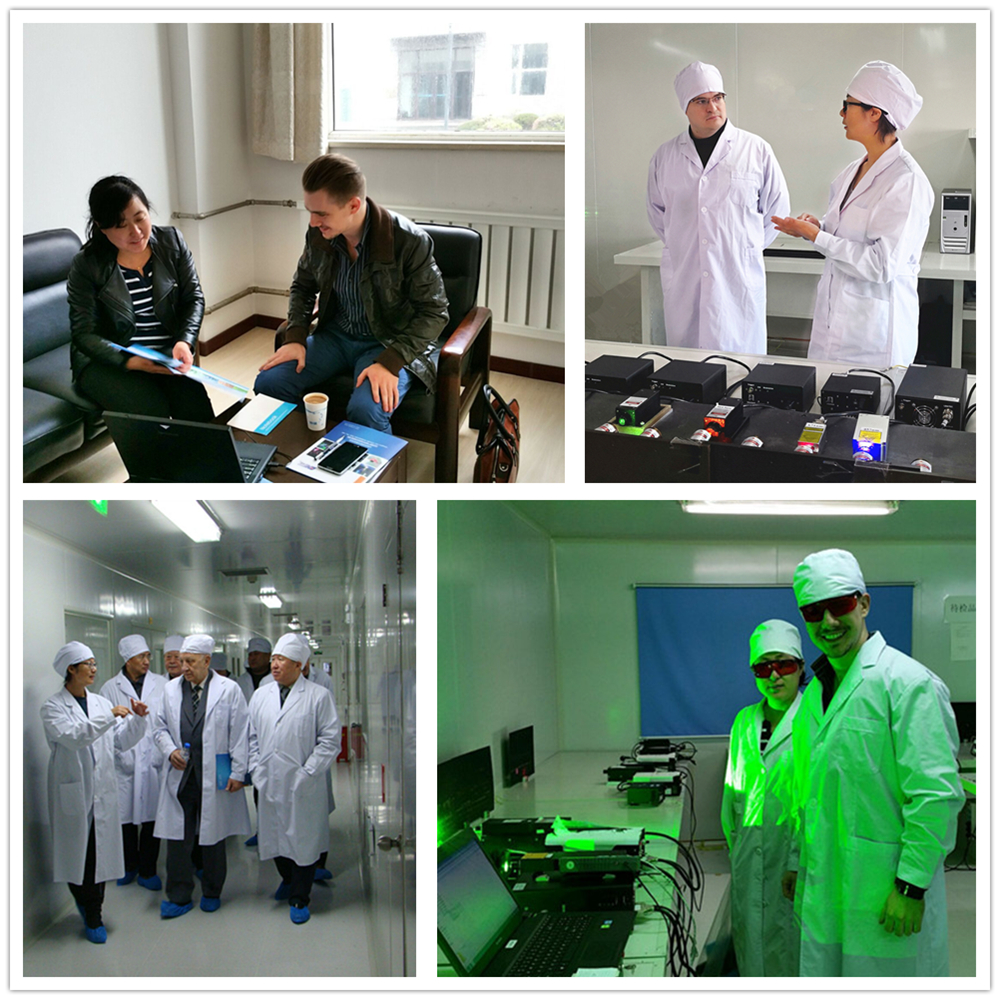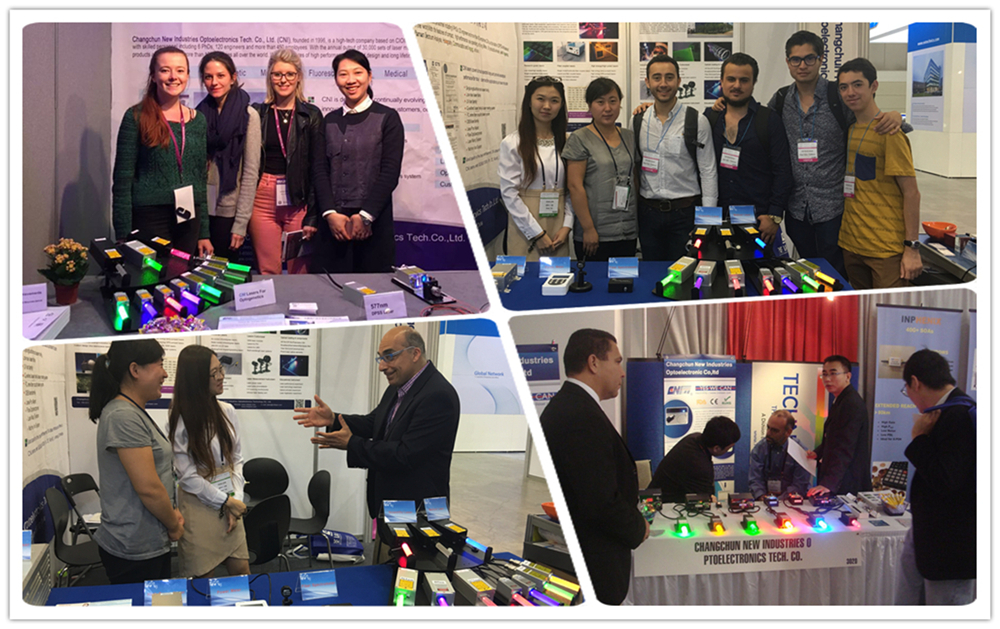 FAQ
1. What about the delivery?
2. What about the warranty?